Iran
Iran Navy to send 41st flotilla to high seas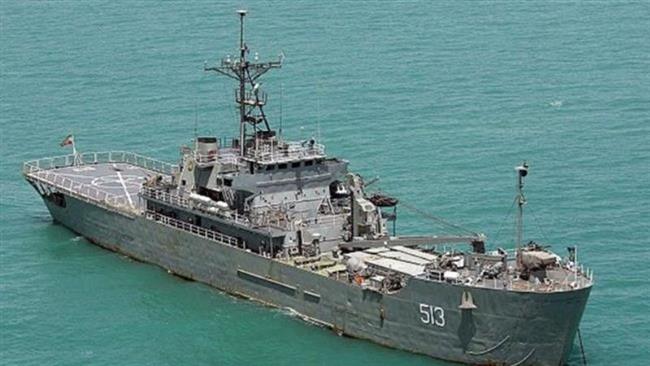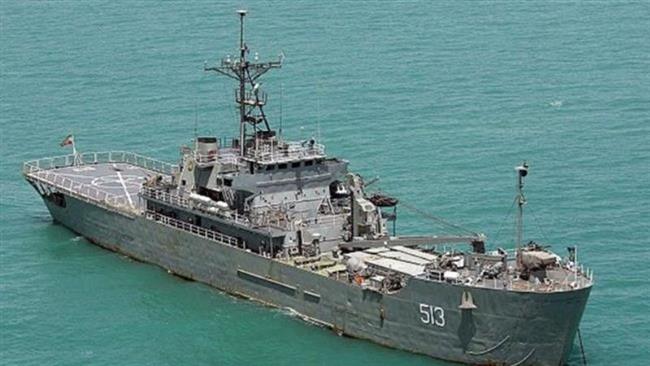 The 41st flotilla of the Iranian Navy plans to set off for high seas to safeguard maritime routes used by Iranian vessels operating in international waters.
The flotilla, consisting of Lavan logistic warship and Shaheed Naqdi destroyer, plans to depart from the country's southern coasts on Wednesday to conduct a mission in the high seas.
Iran's Navy Commander Rear Admiral Habibollah Sayyari will attend a ceremony to dispatch the flotilla to international waters.
The 40th flotilla of the Iranian Navy, comprising Alborz destroyer and Tonb logistic warship, will return home on Wednesday after sailing 6,750 miles in 55 days.
In recent years, Iran's Navy has increased its presence in international waters to protect naval routes and provide security for merchant vessels and tankers.
In line with international efforts against piracy, the Iranian Navy has been also conducting patrols in the Gulf of Aden since November 2008 in order to safeguard merchant containers and oil tankers owned or leased by Iran or other countries.
Iran's Navy has managed to foil several attacks on both Iranian and foreign tankers during its missions in international waters.