Iran
Iran needs dynamic foreign policy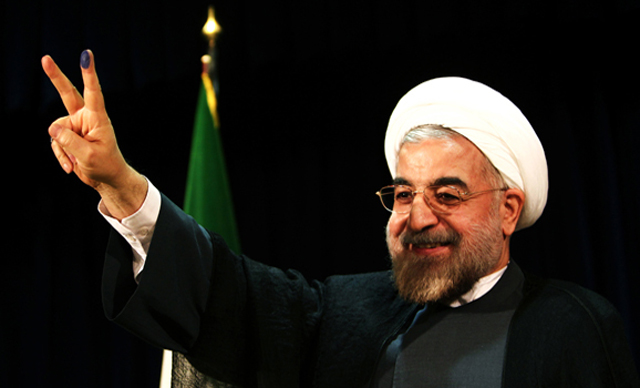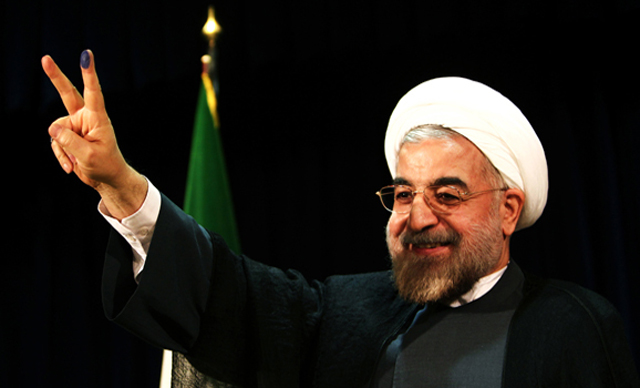 Iran's newly elected President Hassan Rohani told a gathering of war veterans on Tuesday that the presidential election implied the need for a dynamic and active foreign policy based on mutual respect and interests.
He added that with the grace of God, the support of the people, and the guidance of the Supreme Leader, the country can overcome many of its problems.
Rohani also said the two main rival political factions in the country had a feeling of victory over his election as president in the June 14 polls.