Iran
Iran: News on UAE aid offer for quake-hit people fake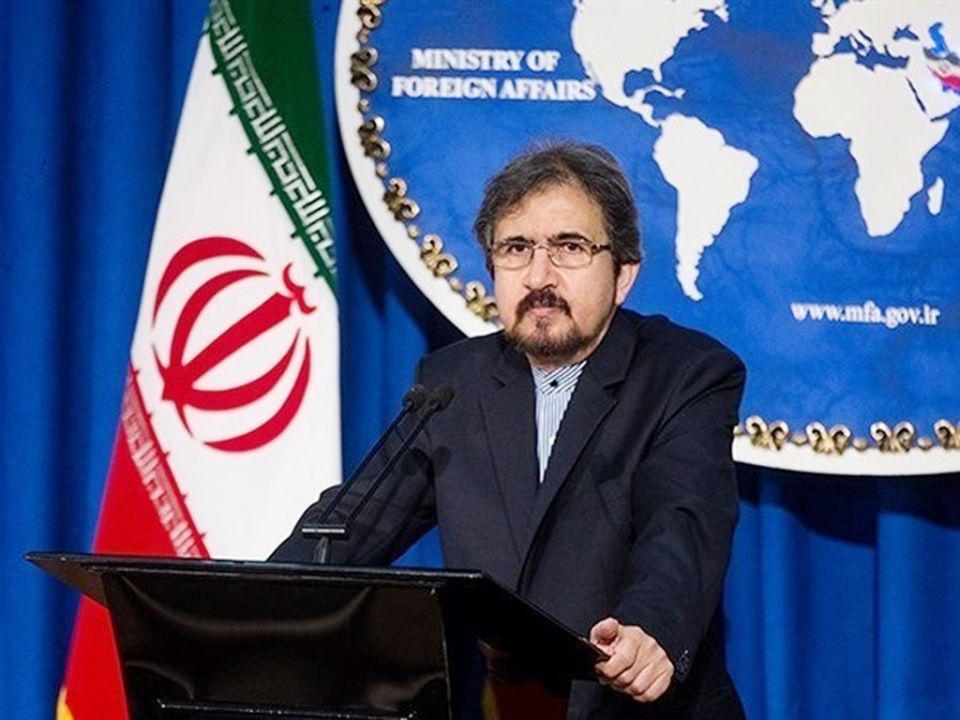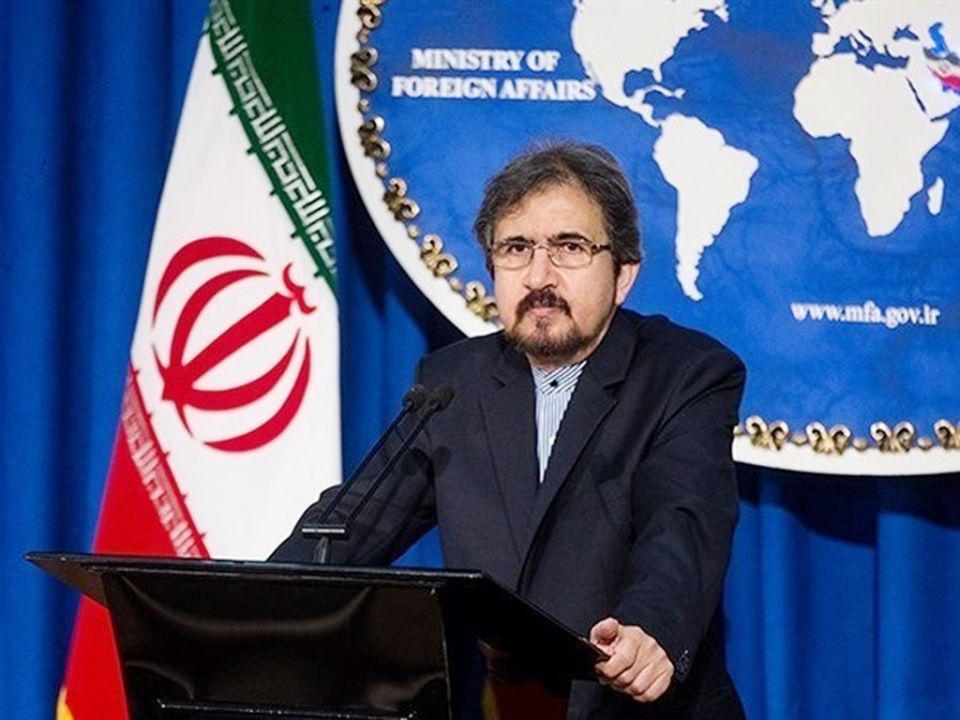 Foreign Ministry spokesman Bahram Qasemi dismissed the authenticity of the news on telephone contact by UAE prince with President Rouhani to offer help for the quake-stricken people in Iran, saying that they are fake news and untrue.
Asked about the news released on UAE's proposal to help the quake-hit people in western Iran, he said that the news is fake and fabricated, as not such an offer has been made to Iran by the Arab state.
Offers for help from various countries poured in after a 7.3-magnitude earthquake shook the western province of Kermanshah and the regions bordering Iraq on Sunday night.