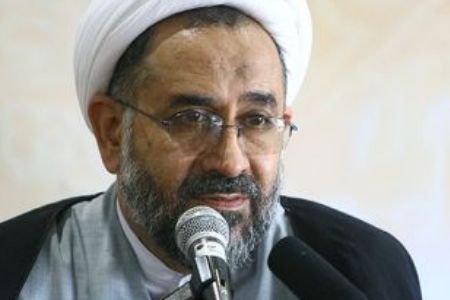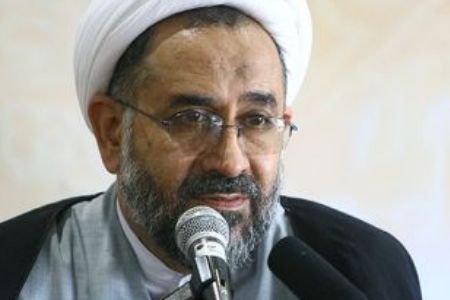 Iran's intelligence minister has dismissed reports of a foiled assassination attempt against President Mahmoud Ahmadinejad during his landmark trip to Lebanon last week.
Media reports suggesting a team of assassins tried to target President Ahmadinejad are "baseless," Hojjatoleslam Heidar Moslehi told reporters on Wednesday.
The senior Iranian official noted that Ahmadinejad had even ventured outside a bulletproof glass shield that had been designed for his protection to deliver a key speech, IRNA reported.
Thousands of Lebanese queued for miles to welcome Ahmadinejad upon his arrival in Beirut last Wednesday. The Iranian chief executive was also warmly received by various Lebanese's political factions.
On Sunday, Deputy Head of the Majlis National Security and Foreign Policy Commission Hossein Ebrahimi said the visit made Western powers understand that despite sanctions and resolutions against Iran, the Islamic Republic is maintaining its dignity.
"The visit by President Ahmadinejad to Lebanon proved that Iran cannot be isolated," IRNA quoted Ebrahimi as saying.
He added that the enemies now know that Iran is a strong country, which enjoys a significant position in the world.
Many critics have also hailed the trip as a diplomatic victory for the Islamic Republic as a strategic power in the Middle East.