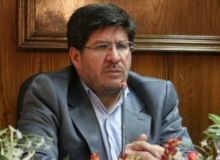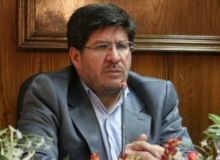 Iranian Deputy Commerce Minister Hamid Safdel says Iran's non-oil exports, excluding gas condensates, will reach $301 billion in a five-year period starting on March 21, 2011.
The head of the Trade Promotion Organization said that the non-oil exports of the county is expected to hit $43 billion in the next Iranian calendar year (starting March 21), and the figure is also expected to top $50.5 billion in the year after.
Safdel went on to say that the government will support exporters in order to help them increase the
amount of non-oil exports.
Iran's First Vice President Mohammad Reza Rahimi called for a boost in the exportation of Iran's non-oil products in the coming year.
He noted that under the government's plans, exporters will have representatives in the Supreme Council for Non-oil Exports to help remove the obstacles in the way and increase the volume of non-oil exports.
Iran's non-oil exports have increased by 25 percent to reach $29 billion in the first 11 months of the current Iranian calendar year.