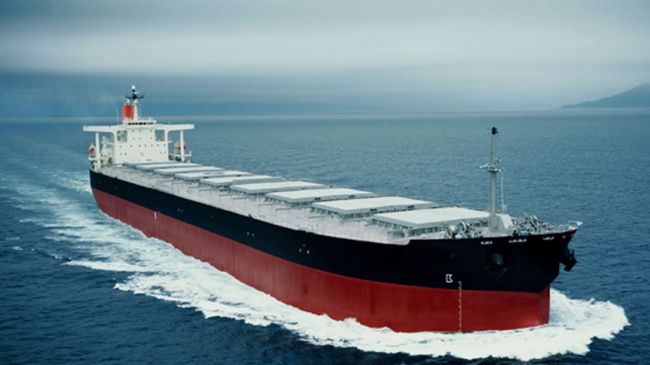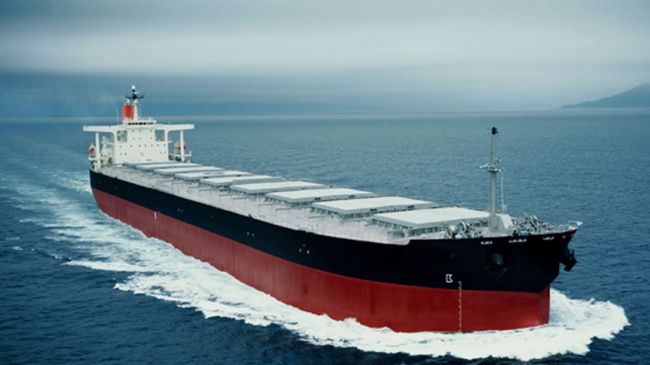 A top Iranian oil industry official rejects recent reports of Tehran importing gasoline from China, saying no super gasoline consignment has offloaded at Iran's Bandar Abbas port.
Managing Director of the National Iranian Oil Refining and Distribution Company (NIORDC) Jalil Salari said Monday that no gasoline cargo has been shipped to Iran since the beginning of 2012.
The official was alluding to a late February Reuters report claiming that a total of 350,000 tons, or around 10 cargoes of gasoline, had been shipped from China to Iran's southern port city of Bandar Abbas since the start of 2012.
The report added that Chinese companies are now major gasoline suppliers to Iran, especially after European trading houses such as Vitol and Trafigura stopped doing business with Tehran due to EU sanctions.
"Iran is currently a major exporter of [various kinds of] oil products and does not need to import gasoline from any country," NIORDC's managing director said.
Salari said new projects to produce gasoline and develop Tehran, Abadan and Shazand's Imam Khomeini refineries have been implemented during the current Iranian calendar year (started March 21, 2011).
"The new projects have increased Iran's average refinery capacity by about 5.5 percent compared to the same period last year," he added.
The official also said domestic gasoline consumption has decreased 3 percent during the current Iranian calendar year with the average daily gasoline consumption standing at 59.6 million liters.
China is one of the biggest buyers of Iranian crude oil. The country's Foreign Ministry said on January 14 that Beijing will maintain its normal cooperation with Tehran in the areas of energy and trade regardless of unilateral US sanctions against Iran.
The United States and European Union accuse Iran of diversion in its nuclear energy program towards military purposes and have used that excuse to impose international and unilateral sanctions against Iran's oil and financial sectors.
Refuting their claims, Tehran says despite repeated inspections, the International Atomic Energy Agency has never been able to prove any diversion in Iran's nuclear energy program.