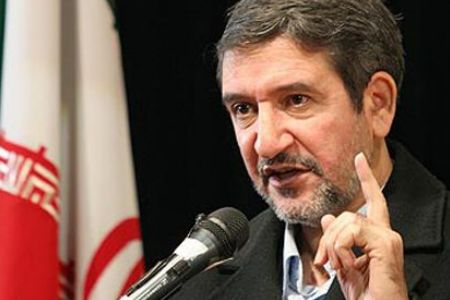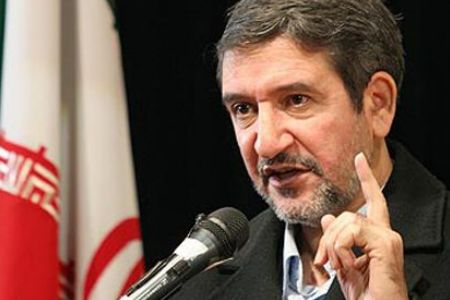 A senior Iranian official Brushes aside the US proposal for talks, saying it remains to be seen whether Washington will pursue the matter through diplomatic channels.
"We must [wait to] see if it will be following up on the matter through official and diplomatic channels or [its proposal] was merely empty words," said senior presidential aide Mojtaba Samareh-Hashemi.
Asked about the right time for negotiations Samareh-Hashemi said, "Developments in our region take pace quickly and sequentially. Unless something is exchange through official channels one cannot fall for comments made to the media."
Samareh-Hashemi went on to say that political interactions based on justice and mutual respect paves the way for better relations.
"We don't want to negotiate with the US and whenever political interactions are based on justice and mutual respect the stage would be set for better ties and securing national interests."
On Thursday, Obama proposed to hold talks with Iran on the Afghan issue, arguing that as the two countries have "mutual interest" in fighting the Taliban, "Iran should be a part of that (the talks) and could be a constructive partner."