Iran
Iran not to accept any limit on its nuclear development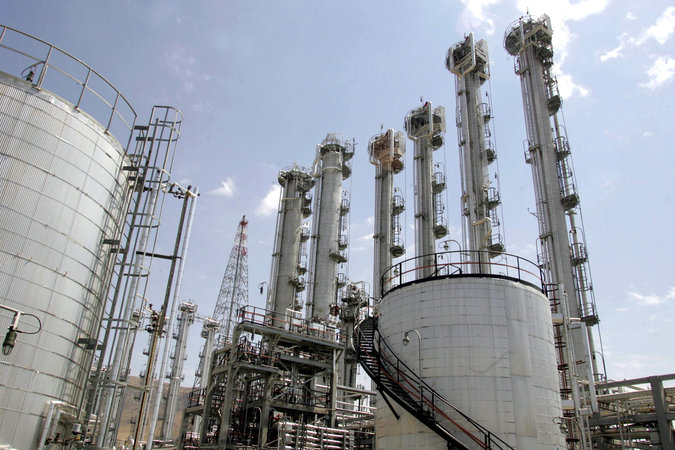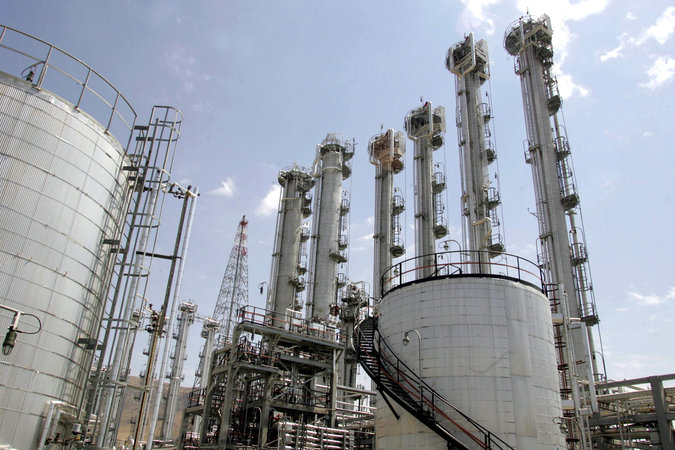 The head of Parliament Nuclear Commission has said any comprehensive nuclear deal should have the Parliament approval according to the law.
Ebrahim Karkhanei told Mehr News that operation of 'a few centrifuges' now was not an issue for Iran, since Article 4 of NPT allowed no restrictions in Iran's research and development. "The Islamic Republic of Iran's nuclear peaceful program should be always in the control of Iranian indigenous experts; enrichment is only an aspect of the industry, and definitely the nation would oppose 'nominal nuclear program,'" he added.
"An issue of importance now is the number of centrifuges and the fact that they should vindicate the full rights of Iran in the nuclear industry," said the head of Nuclear Commission. "Iran has done much to improve transparency for inspectors of the IAEA; 7,000 hours of transparency for inspectors of the nuclear facilities are unparalleled by any other country, and inspectors had not succeeded to prove any deviation in Iran's nuclear program to weapons," said Karkhanei.
He emphasized that according to Article 4 of the NPT, Iran had the right to 'indefinite development and research access to nuclear program,' and that "Iran would not accept any restrictions on its nuclear programs."
"Sanctions, either nuclear or non-nuclear, are the real issue at stake for Iran's economy as well as people; and we demand sanctions be removed altogether," the parliamentarian asserted. "The majority of 32 sanction drafts by the UN, US Congress and the White House have non-nuclear causes; the US officials should come to terms with the fact that if they do not reassess their bullying rhetoric and still continues its allegations of Iran's secret nuclear activity, negotiations will go nowhere," Karkhanei said.
"We believe that the US should accept and acknowledge that Iran has no secret nuclear program, and they should also abandon futile accusations, otherwise no sustainable agreement would be clinched," said the head of the commission, "the Commission has set the redlines for nuclear negotiators, and the parliament has emphasized that any deal should have parliament's approval with itself to remain effective."