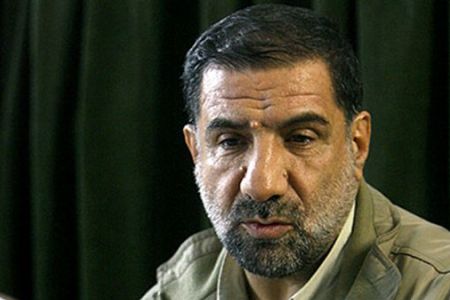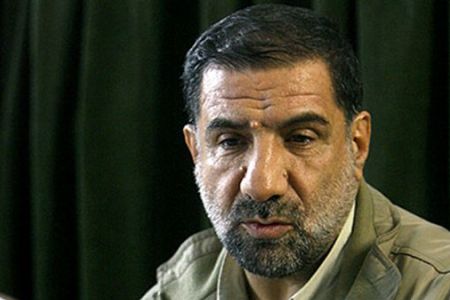 An Iranian lawmaker downplays the latest sanctions by the US and its allies against Iran over its nuclear program, saying Tehran will stand firm by its stance.
"The arrogance … should know that Iran will not withdraw (from its stance) and stands firmly," deputy head of the National Security and Foreign Policy Commission of Iran's Parliament (Majlis) Mohammad Esmail Kowsari told IRNA on Thursday.
"If the enemy initiates the slightest act of aggression against Iran, it should expect Iran's response," the lawmaker said.
He stressed that followers of the establishment of the Islamic Republic of Iran across the world would give a firm response to any move against the country.
Kowsari said Iran's response would not be limited to the region, stressing that enemies should expect Iran's response in every part of the world.
The remarks came after Chairman of the US Joint Chiefs of Staff Admiral Mike Mullen said the US military has a plan to attack Iran but said a strike was probably a bad idea.
Mullen, the US highest-ranking military officer, expressed his extreme concern about the possible repercussions of such a strike, warning that military action against Iran could have "unintended consequences that are difficult to predict in what is an incredibly unstable part of the world."
The US and its allies accuse Iran of pursuing a nuclear weapons program. Iran dismisses the allegations, arguing that all its nuclear activities are under the full supervision of the International Atomic Energy Agency.
Iranian military officials have downplayed foreign threats against the country, saying a US or Israeli strike against Iran will receive a crushing response.