Iran
Iran not to return to era of US hegemony: President Rouhani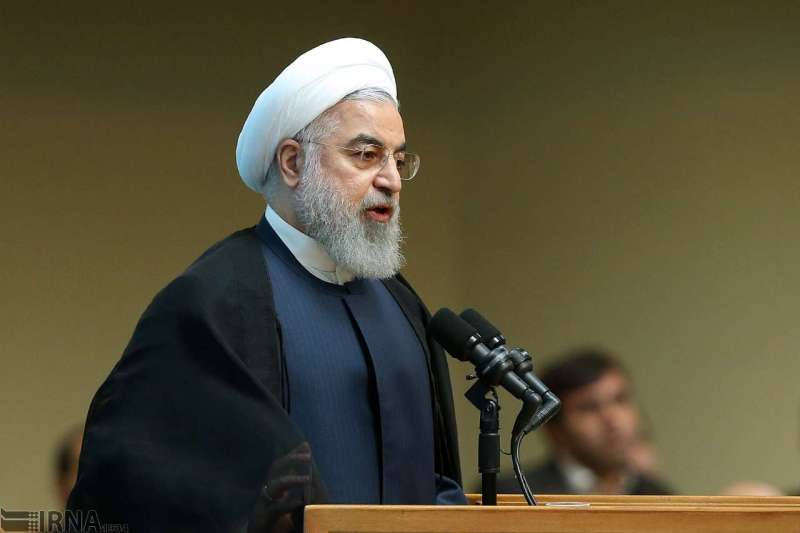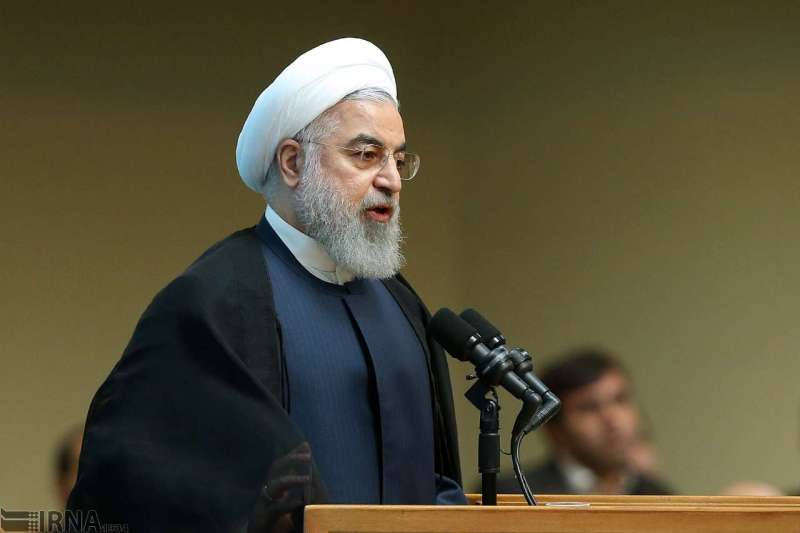 Iranian President Hassan Rouhani in the final ceremony of the Book of the Year Award, referring to US efforts to undermine the success of the Islamic Republic, emphasized that Iran will not return under America's dominance.
'We will not return to a day on which you ruled our economy, culture, radio and television, army, law enforcement, and customs offices, and you thought Iran is a tool through which you can rule. That era is over," said President Rouhani addressing leaders of the United States on Tuesday evening during an speech delivered in the final ceremony of the Book of the Year Award at the Vahdat Hall, in the Iranian capital,
'Europe, America, the region, and the Arab reactionary rulers did their best to put us in a complete embargo but they failed to do anything in the face of our faith, belief, and hope," he said.
"There is pressure and difficulty; people died, wounded during the war and there was destruction. This is natural during wars. Now we are under sanctions and economic pressures,' he said.
'The United States says that it does not intend to target Iranian people, and territory, but why it has barred the four American scholars from coming to Tehran to collect their prizes,' President Rouhani wondered.
'Clearly, they are under your sanction," he said.
The Iranian president, lambasting the improper and non-diplomatic language used by the United States to address the nations of the region, insisted that the Americans say they would like to be in Iraq to monitor Iran, while they have already said that they are in Iraq to fight terrorism.
'What kind of logic is this,' he asked, adding that such a rationale was not accepted neither by Iraqi nor Iranian and no one in the world.
'You explicitly say that we went to occupy a part of Iraq's territory to spy against the neighboring Iran, is it consistent with any logic in the world?"