Iran
Iran nuclear chief downplays Obama claims on Iran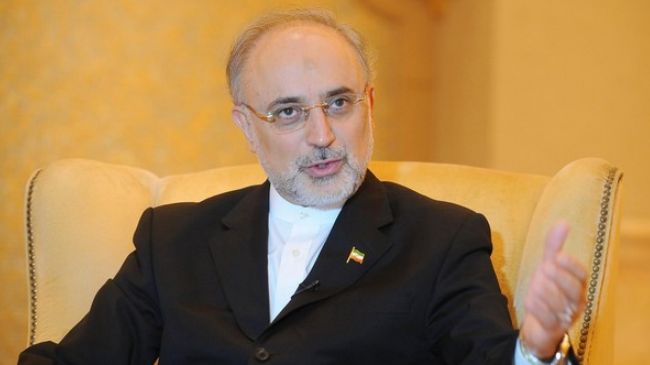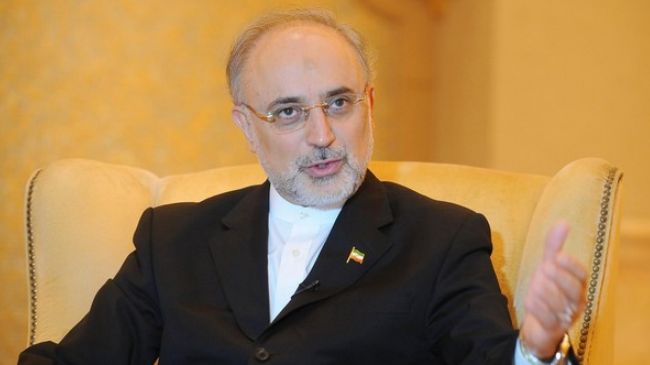 Head of the Atomic Energy Organization of Iran (AEOI) Ali Akbar Salehi has downplayed recent claims by US President Barack Obama about Tehran's nuclear energy program, saying such words are merely for Washington's "domestic political use."
"The US president acknowledged in his UN General Assembly speech that Leader [of the Islamic Revolution Ayatollah Seyyed Ali Khamenei] has issued a fatwa declaring any attempt to build and stockpile weapons of mass destruction as haram (religiously forbidden)," said Salehi on Sunday.
"When the highest-ranking official of a country issues a decree or fatwa and they (the Americans) have also counted on this fatwa; [it follows that the new] remarks by Obama have been made for the sake of his country's domestic affairs," he added.
On Saturday, Obama claimed that the Islamic Republic is still "a year or more away" from building a nuclear weapon, repeating Washington's groundless accusations over Iran's nuclear energy program.
The US president also stated that the world must "test" whether Iranian President Hassan Rouhani is serious about a diplomatic resolution of the Western dispute over Tehran's nuclear issue.
Salehi further pointed to the upcoming nuclear talks between Iran and the six world powers — China, Russia, France, Britain, and the US plus Germany –, adding, "I consider the atmosphere of these negotiations very positive."
On September 26, EU Foreign Policy Chief Catherine Ashton said Tehran and the six powers have agreed to meet in Geneva on October 15-16 for further talks on how to resolve the existing standoff over Tehran's nuclear energy program, which the US, Israel and some of their allies claim to include a non-civilian component.
Iran rejects the allegation, maintaining that as a committed signatory to the Non-Proliferation Treaty (NPT) and a member of the International Atomic Energy Agency (IAEA), it has the right to use nuclear technology for peaceful purposes.