Iran
Iran Nuclear Deal to Facilitate Oil Trading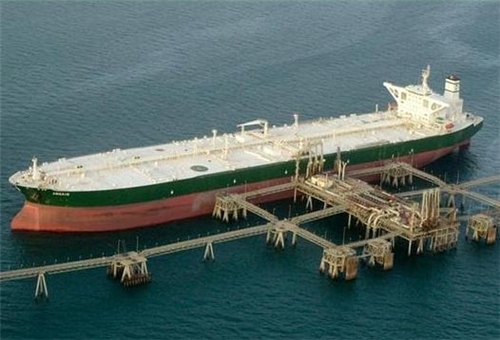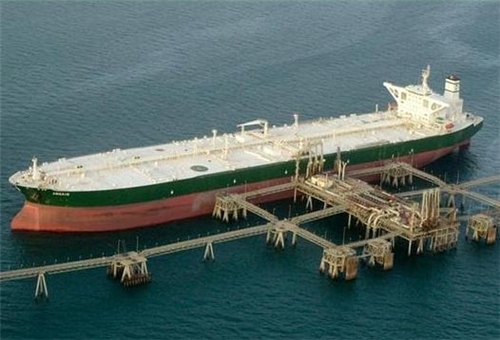 A deputy oil minister said Iran's nuclear deal with world powers will increase international industry transactions and reduce costs of oil trading for Iran.
"Based on this [nuclear] deal, Iran's crude oil exports will not decline and our customers will be able to purchase oil from Iran without any anxiety and they will not have to look for alternatives to Iran crude oil," Ali Majedi, a deputy minister for international affairs and trading, told Shana.
He said that unilateral sanctions imposed on Iran's oil sector have forced buyers of Iran's oil to seek alternatives, adding: "Based on this deal, no new sanctions will be slapped on Iran's oil industry in the coming six months and our customers can clinch term contracts with Iran instead of spot oil consignments purchased from National Iranian Oil Company."
He added that a "reliable market" is being created for both vendors and buyers.
Majedi said insurance cover is a major challenge to Iran's oil exports due to sanctions.
"Following the [imposition of] sanctions, leading underwriters which are mainly European refused to insure tankers carrying Iran's crude oil and therefore Iran crude oil exports costs increased because, besides us, our customers had also to pay more to insure crude oil cargos. But based on the Action Plan signed between Iran and P5+1 [group of world powers], the European Union (EU)'s insurance sanctions against oil tankers carrying Iran's oil have been lifted so crude oil exports will be done more easily, at lower costs and within the framework of international regulations.
"Another problem we had for crude oil exports due to sanctions was financial restrictions. But now, we can sell crude oil at lower costs and more easily," said Majedi.
Petchem to Raise Revenues
Majedi said the promised lifting of sanctions on Iran's petrochemical industry is another achievement of the Geneva deal.
"Since petrochemical exports make a major share of Iran's non-oil revenues, the lifting of sanctions on this industry will increase hard currency revenues for the state-run and private sectors," he said.
He added that the Geneva deal promises a bright horizon for cooperation between Iran and international oil companies.
"Given Iran's oil and industry potentials due to Iran being the world's first holder of hydrocarbon reserves, foreign companies seem to be planning to return to Iran," he said.
"We are also trying to finalize oil contracts – currently under revision – in the coming months and enter a new phase of international cooperation and benefit from foreign companies' investment," Majedi said.