Iran
Iran nuclear know-how homegrown: Iranian FM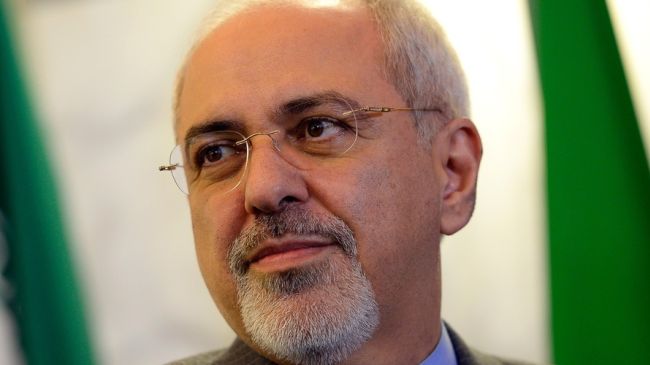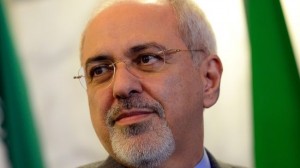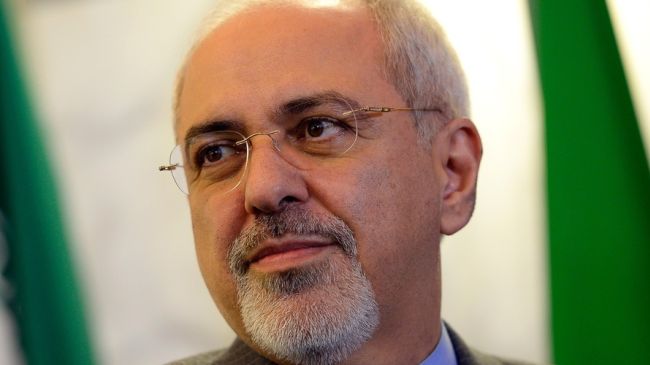 Iranian Foreign Minister Mohammad Javad Zarif says the nation's peaceful nuclear program is homegrown and no one can take it away from Iranian scientists.
Zarif made the remarks during a meeting with the Chairman of the French Senate's Finance Committee Philippe Marini, who heads a French parliamentary delegation, in Tehran on Sunday.
The Iranian foreign minister also pointed to Tehran's ongoing nuclear talks with six world powers, saying that Iran is ready to help remove "the legitimate concerns of the other side" regarding the country's nuclear program.
Zarif then expressed hope that the ties between Iran and France would reach their rightful place.
"France, considering its position in the European Union, could play a positive and important role in nuclear negotiations," he said.
Marini, for his part, welcomed the joint action plan of Iran and the P5+1 group. He also called for expansion of ties between Tehran and Paris in different fields.
Iran and the six world powers – the United States, France, Britain, Russia, China and Germany – sealed the interim deal in Geneva on November 24, 2013, to pave the way for the full resolution of the decade-old dispute over the Islamic Republic's nuclear energy program. The deal came into force on January 20.
Under the Geneva deal, Iran agreed to limit certain aspects of its nuclear activities during a six-month period in exchange for some sanctions relief.
The two sides are scheduled to resume expert-level talks in New York on May 5-9.