Iran
Iran nuclear proposal benefits West, region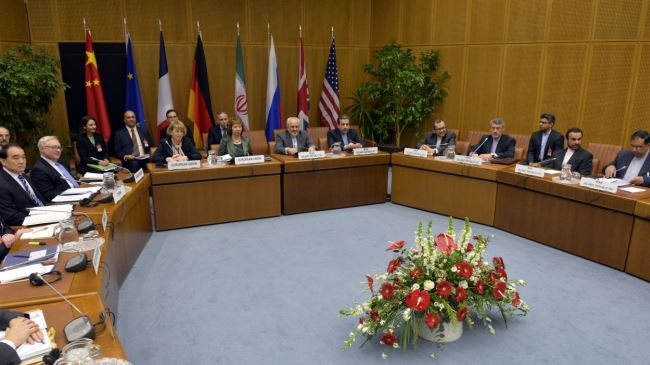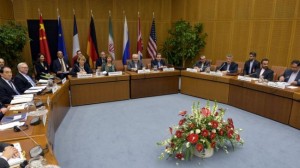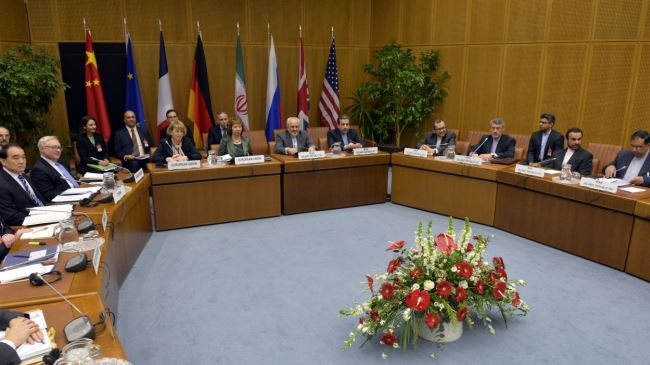 A senior Iranian cleric has recommended the five permanent members of the UN Security Council plus Germany to agree to the terms set by Iran in the nuclear talks.
"Accept Iran's advice because Iran's proposal is a win-win one, i.e. it will be in the interest of the region, the West and of course Iran," Ayatollah Mohammad Ali Movahedi Kermani told worshippers at the weekly Friday Prayers in Tehran.
"If you refuse Iran's proposal, it would no longer be a win-win [situation] but a win-lose one," the Iranian cleric added.
Iran and the five permanent members of the UN Security Council – the United States, France, Britain, Russia and China – plus Germany are to resume their negotiations on ways of reaching a final agreement over Tehran's nuclear energy program.
The two sides clinched a landmark interim deal in Geneva, Switzerland, on November 23, 2013. The agreement, which took effect on January 20 and expired six months later on July 20, has been extended until November 24.
On Wednesday, the International Atomic Energy Agency (IAEA) issued a new report, confirming Iran's commitment to the interim nuclear deal.
Ayatollah Movahedi Kermani also noted that the United States has always emerged loser in any attempt against Iran, referring to Washington's support for the former shah of Iran and its supply of arms to Iraq during its 1980-1988 war on Iran.
"Every time the United States has stood against Iran's people and [the 1979 Islamic] Revolution, it has emerged loser," he said.
"The US equipped [former Iraqi dictator] Saddam [Hussein] as much as it could to strike a blow to Iran, but at the end, Iran did not lose one iota of its soil and then UN secretary general, [Javier Pérez de Cuéllar], held Saddam responsible [for the war] and even in this case, the US lost," said the cleric.