Iran
Iran nuclear talks extended to July 7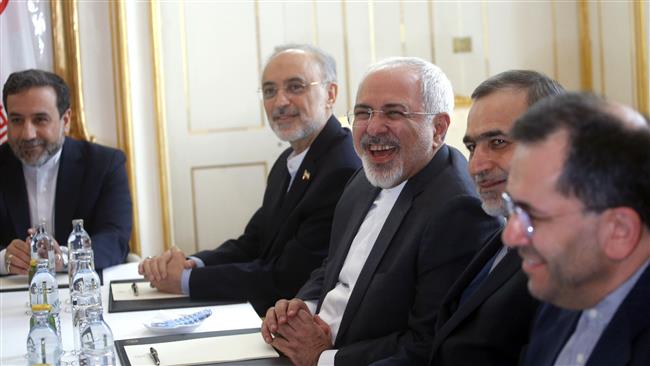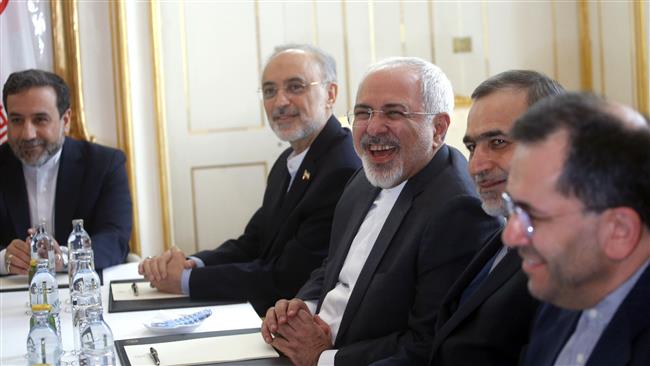 The US State Department says the talks between Iran and the P5+1 group of countries over Tehran's nuclear energy program have been extended by one week to July 7.
"The P5+1 and Iran have decided to extend the measures under (2013 interim deal) until July 7 to allow more time for negotiations to reach a long-term solution," State Department spokesperson Marie Harf said on Tuesday, as a June 30 midnight deadline approached.
Iran and the P5+1 group — Russia, China, France, Britain, the US and Germany – are negotiating in Vienna to work out a final agreement aimed at ending the longstanding Western dispute over the Islamic Republic's civilian nuclear work.