Iran
Iran nuclear talks extension not envisaged: Diplomat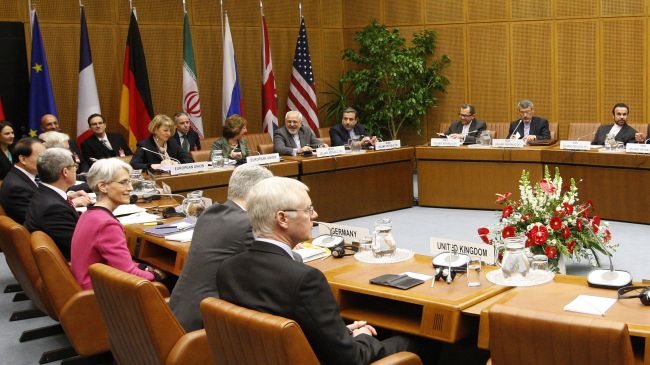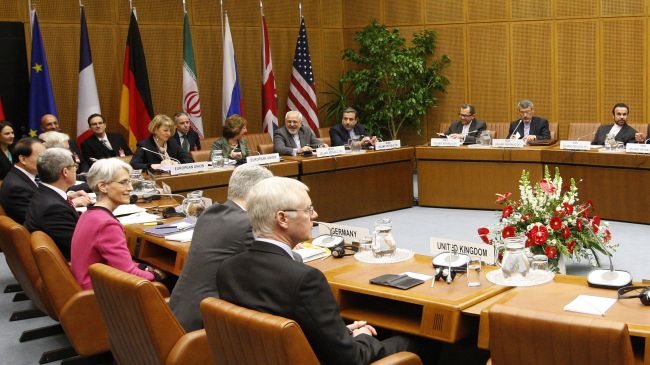 A senior Iranian negotiator says extension of Iran's nuclear talks with six world powers beyond the November deadline is not on the agenda of either negotiating side.
"Neither of the negotiating parties is interested in the extension of the talks. All sides are determined to achieve an agreement prior to the deadline. Therefore, extension is not on the agenda of any of the parties," Iran's Deputy Foreign Minister for Legal and International Affairs Abbas Araqchi said on Sunday.
Araqchi said the representatives of Tehran and the six powers will hold expert-level talks in the Austrian capital, Vienna, on Wednesday and Thursday, adding that Iran's Foreign Minister Mohammad Javad Zarif, US Secretary of State John Kerry and EU foreign policy chief Catherine Ashton are likely to convene a tripartite meeting in the course of next two weeks.
He expressed satisfaction with the "considerable" progress in the process of the talks, noting, "We hope that we can achieve agreement by the appointed deadline, namely November 24."
Sources close to the Iranian negotiating team say the main stumbling block in the way of resolving Western disputes over Iran's nuclear program remains to be the removal of all sanctions and not the number of centrifuges or the level of enrichment.
Tehran wants sanctions entirely lifted while the US, under pressure from the pro-Israeli lobby, insists that at least the UN-imposed sanctions against Iran should remain in place.
Iran and the six powers – the United States, France, Britain, China, Russia and Germany – are in talks to work out a final deal aimed at ending the longstanding dispute over Tehran's nuclear energy program.
Last November, the two sides clinched an interim nuclear accord, which took effect on January 20 and expired six months later. However, they agreed to extend their talks until November 24 as they remained divided on a number of key issues.