Iran
Iran nuclear talks making progress: AEOI chief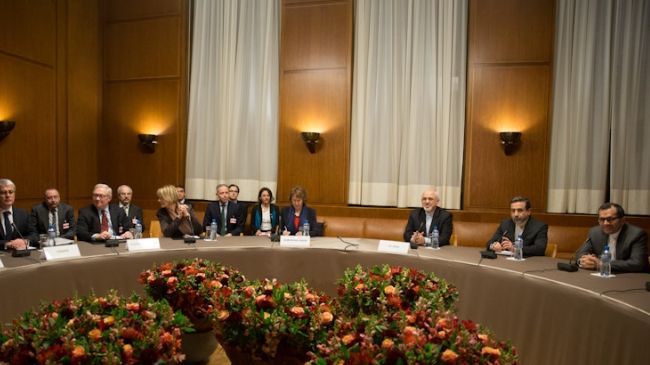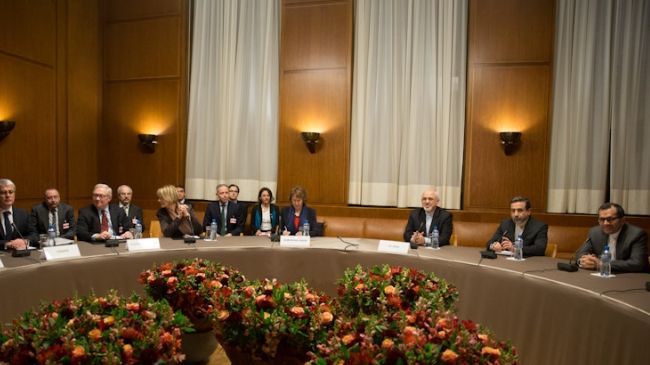 Director of the Atomic Energy Organization of Iran (AEOI) Ali Akbar Salehi has expressed satisfaction over the process of Iran's nuclear talks with the Sextet of world powers.
"The nuclear negotiations of the Islamic Republic of Iran's team with the experts of the P5+1 group are making good progress," Salehi said in a Friday ceremony.
He reaffirmed the Iranian nation's determination to uphold its unalienable nuclear rights, noting that nuclear energy program tops Iran's agenda.
The AEOI chief said framework of Iran's nuclear talks has been determined by Leader of the Islamic Revolution Ayatollah Seyyed Ali Khamenei.
"The nuclear decisions of the Islamic Republic of Iran and its programs have already become operational and they are irreversible. Therefore, the international community should respect the nuclear cycle and the peaceful nature of Iran's nuclear energy [program]," he added.
On Friday afternoon, representatives from Iran and the six world powers – the US, Britain, France, Germany, China, and Russia – wrapped up two days of talks in Geneva after reaching an agreement over outstanding issues pertaining to the implementation of last November's landmark nuclear deal.
According to top Iranian nuclear negotiator, Abbas Araqchi, if all sides accept the agreement, then there will be an official announcement within the next few days regarding the start of implementation of the Geneva deal within ten days.
Iran and the Sextet of world powers reached a breakthrough interim deal on November 24, 2013, in Geneva to set the stage for the settlement of the West's dispute over the Islamic Republic's nuclear energy program.