Technology
Iran observatory to cover historic sun eclipse live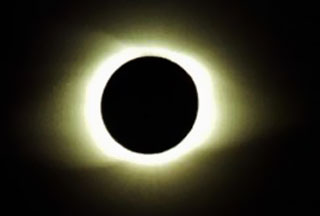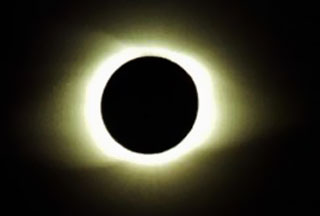 Isfahan's Kowsar observatory is set to provide live online coverage of the longest total solar eclipse of the 21st century.
According to the IT department of Isfahan's Cultural Heritage, Handicrafts and Tourism Organization, those interested in watching the eclipse can register at universealive.com or isfahancht.ir.
"Technical limitations do not let more than 10,000 people use the links and astronomy enthusiasts should therefore register as soon as possible," said head of the IT department Mohammad Akouchkian.
"Those who sign up will also be able to make use of a question-and-answer audio program in Persian while watching the event," he added.
Those who do not get a chance to watch the live coverage can watch a recorded version of the event, which will be posted on the website an hour after the eclipse ends.
The eclipse, which is to take place on Wednesday July 22, 2009, will not be surpassed in duration until June 13, 2132.
Totality will last for up to 6 minutes and 39 seconds, with the maximum eclipse occurring in the ocean at 02:35:21 UTC about 100 km south of the Bonin Islands, southeast of Japan. The North Iwo Jima Island is the landmass with totality time closest to maximum.