Iran
Iran offers condolences to Nigeria over air crash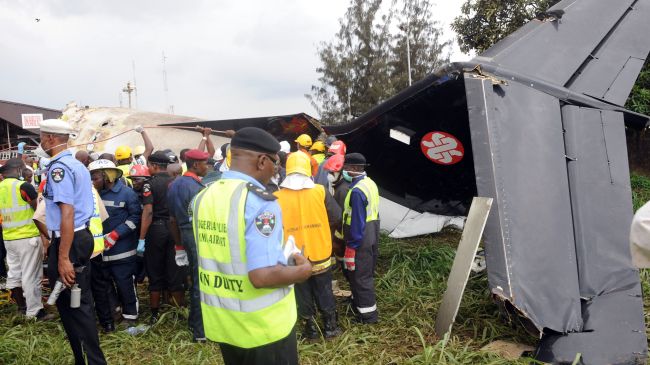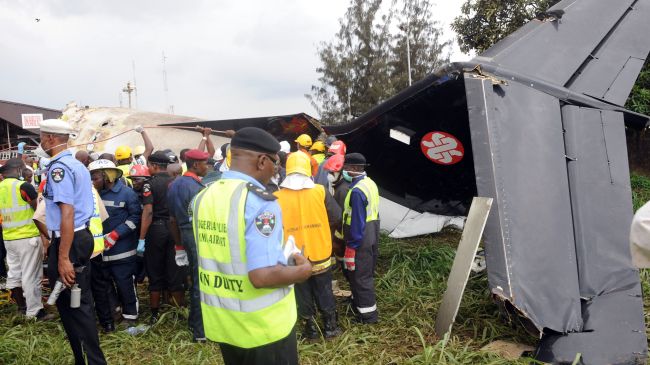 Iran has extended condolences to the people and government of Nigeria over a deadly airplane crash, which left over a dozen people dead.
In a statement released on Friday, Iranian Foreign Ministry Spokeswoman Marziyeh Afkham also offered Iran's sympathy with the families of the victims.
The small passenger aircraft, operated by Nigeria's Associated Airlines, was carrying 20 people on Thursday, when it crashed shortly after take-off. Sixteen people were killed as a result of the crash.
The plane was reportedly carrying the dead body of a former regional governor, and several members of his family to Akure, a town east of Lagos.
At least 159 people were killed in June when a flight from a local Nigerian company went down in Lagos.