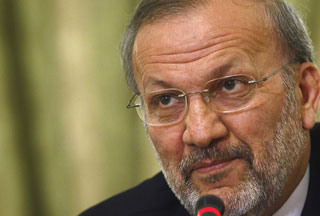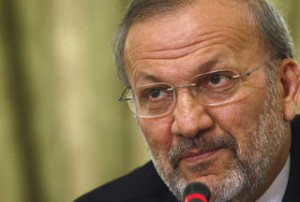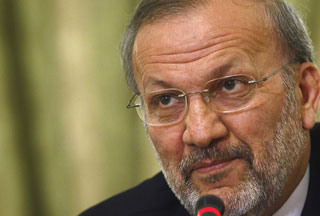 Iranian Foreign Minister Manouchehr Mottaki has offered condolences to Russia over Monday's deadly terrorist explosions on Moscow's metro.
Mottaki extended condolences to the people of Russia by sending a letter to his Russian counterpart Sergei Lavrov on Monday, IRNA reported.
The Iranian official further urged the regional countries to cooperate further against terrorism.
The first blast took place at the Lubyanka metro station and shortly after that the second explosion rocked the Park Kultury station IN Moscow on Monday. The twin attacks claimed the lives of at least 38 people while a total of 64 others were also wounded.
Earlier, Iranian Foreign Ministry Spokesman Ramin Mehmanparast called for an international campaign against terrorism.
"We have repeatedly announced that we condemn any sort of terrorist attack that endangers the lives of innocent people," Mehmanparast said on Monday.
"All countries must join hands to uproot terrorism and establish peace," he went on to say.
The bombings have also been slammed by the United Nations, the European Union (EU) and the North Atlantic Treaty Organization (NATO).
The Russian government has pledged retaliation, vowing to bring to justice the "terrorists" responsible for the twin bomb attacks.