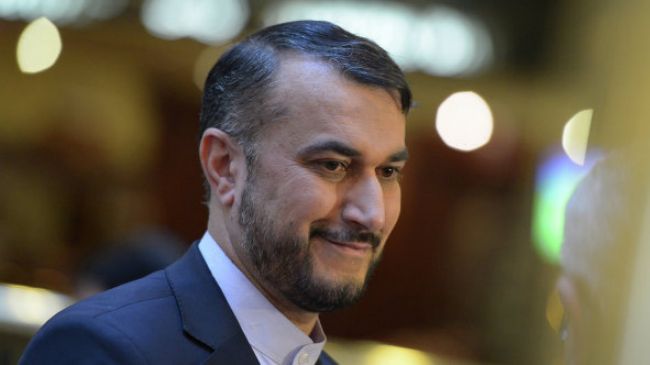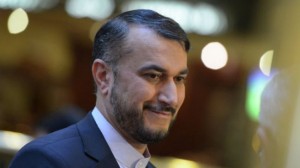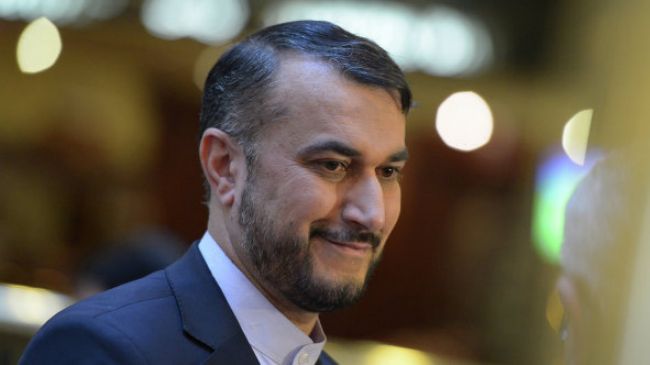 Iran's deputy foreign minister for Arab and African affairs has traveled to Saudi Arabi to hold talks with senior Saudi officials.
Hossein Amir-Abdollahian, who left Tehran for Riyadh on Monday, is expected to discuss issues of mutual interest with Saudi Foreign Minister Saud Al-Faisal during his trip.
Iranian Foreign Ministry spokeswoman Marzieh Afkham said last week that relations between Iran and Saudi Arabia are on a natural course, voicing optimism for the promotion of ties between the two Middle East powers.
Earlier on August 17, in a meeting with Iranian Ambassador to Riyadh Hossein Sadeqi, Saudi foreign minister voiced his country's readiness to improve and expand bilateral relations with Iran.
Iran's President Hassan Rouhani in March underlined Tehran's determination to improve ties with neighboring Muslim countries, saying cooperation between Iran and Saudi Arabia will be vital for regional security.
"The Iranian administration seeks to maintain and expand friendly and brotherly ties with Muslim countries, particularly its neighbors, and in this midst Saudi Arabia has a unique and special position," the president said in a meeting with Saudi Ambassador to Tehran Abdulrahman bin Gharman Al-Shihri.
The two key Middle East players are divided on a number of regional issues such as the situation in Syria and Bahrain.
Tehran has always been critical of Riyadh's support for the heavy-handed crackdown of the Bahraini regime on peaceful protesters.
Riyadh also supports militants fighting the Syrian government, while Iran stresses the importance of resolving the crisis in Syria through political approaches.