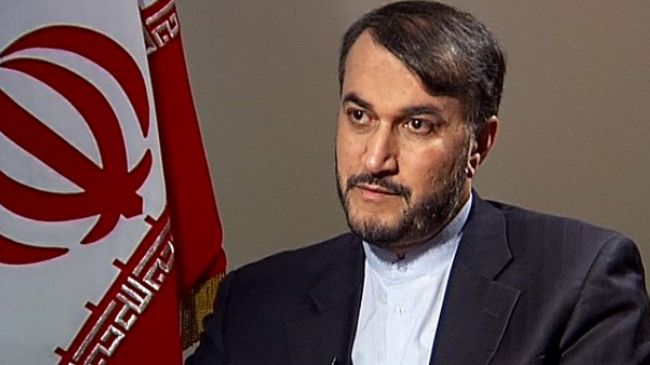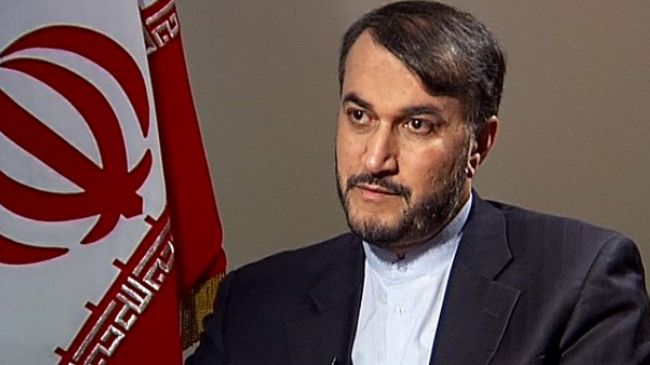 A high-ranking Iranian diplomat is in Beirut to follow up the terrorist attacks that killed 23 people including 6 Iranian nationals in the Lebanese capital.
Iran's Deputy Foreign Minister for Arab and African Affairs Hossein Amir-Abdollahian is expected to hold talks with Lebanese officials on the circumstances and aftermath of the twin bombings outside Iran's embassy in the southern neighborhood of Janah in Beirut. The death toll is expected to rise as many of the wounded are in critical condition.
Iran's cultural attaché to Beirut Hojjatoleslam Ebrahim Ansari, who had been severely injured in the bombings and taken to hospital, succumbed to his injuries and lost his life.
Over 140 others were also injured in the terrorist attacks.
According to Press TV sources, the first explosion took place when a bomber blew his explosives near the gate of the embassy, and the second blast happened just meters away when a car bomb went off.
An al-Qaeda-linked group, Abdullah Azzam Brigades, has claimed responsibility for the twin bombings.
In a phone conversation with his Lebanese counterpart Michel Suleiman on Tuesday, Iran's President Hassan Rouhani called for the immediate identification of the perpetrators behind the attack.
The Iranian president also condoled with Suleiman and the Lebanese nation over the deaths and injuries of a number of people in the bombings.