Iran
Iran Official: JCPOA key issue in restoring regional security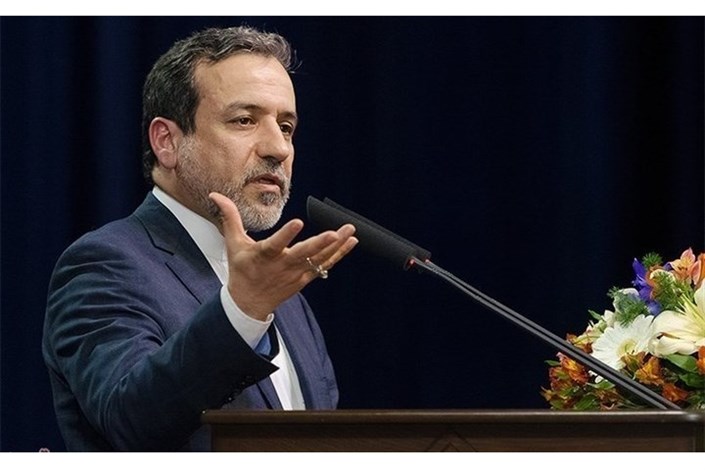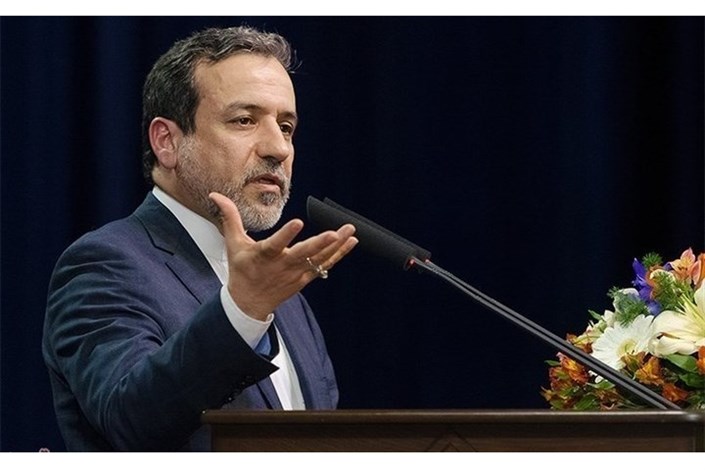 Iran's Deputy Foreign Minister Abbas Araqchi said on Wednesday that Europe has come to the conclusion that a sound implementation of the 2015 nuclear deal plays a key role in preserving security in the Middle East region.
Araqchi dismissed the idea that the European Union is supporting the landmark nuclear deal officially known as the Joint Comprehensive Plan of Action (JCPOA) 'nly for omic reasons.'
"Those who believe that the EU supports the JCPOA for its economic interests are totally wrong as Iran's market is smaller than the US market for the European states and no European country will lose the US market for just finding a foothold in the Iranian market," Araqchi said.
Delivering a speech at the international seminar themed 'Regional Security in West Asia; Emerging Challenges and Trends' on Wednesday in Tehran, he said that European states have 'sustained huge fines for not losing the US market.
'However, the US has let them (Europeans) free to choose either Iran or the US, therefore, while supporting the landmark nuclear deal, economic prospects do not matter.'
In the latest statement issued by EU ministerial council and heads of the union, they have tied the fate of the JCPOA to the security of the Europe, he said.
The Europeans know that without the JCOPA the security of the Middle East region will not be back to its former status and that any new tension in the region will have new consequences for all and the Europe in particular, Araqchi said.
He added that the US should also ask itself whether the Middle East will be a safer place without the nuclear deal?
Araqchi further said that certain military approaches adopted by a number of countries in the Western Asia is very concerning.