Iran
Iran officially starts presidential election process with registration of hopefuls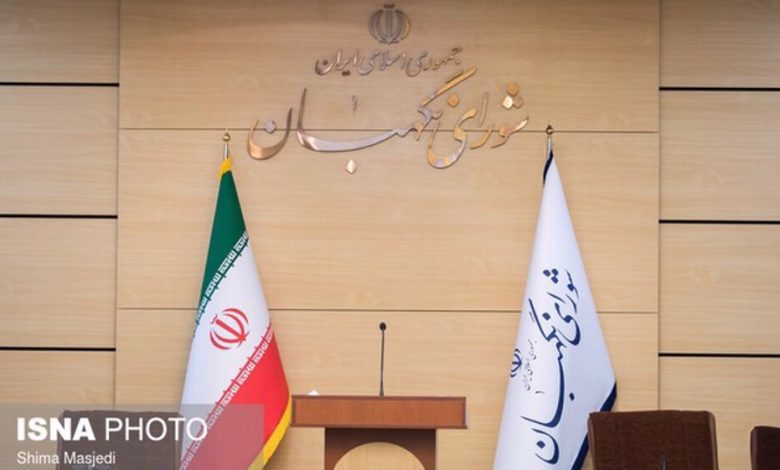 Iranian election officials have begun registering individuals hoping to contest the presidential vote slated for June 18, officially starting an electoral process that will climax on Election Day and end after all ballots have been counted.
The registration process started at 8:00 a.m. local time at the headquarters of the Interior Ministry in Tehran, with the presidential hopefuls having until Saturday to turn up at the venue and hand in their credentials.
When the registrations are over, the documents will be delivered to the Constitutional Council, which is in charge of examining the credentials and deciding, based on constitutional requirements, which hopefuls are competent enough to run for president.
The vetting body will release a final list of approved presidential candidates on May 26-27, ending weeks of speculation about who will and will not cross the threshold.
The election campaigns are expected to begin shortly after that list is out.