Iran
Iran officially sues US for 'asset verdict'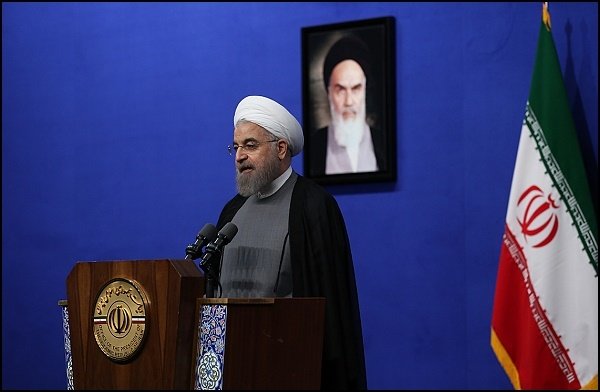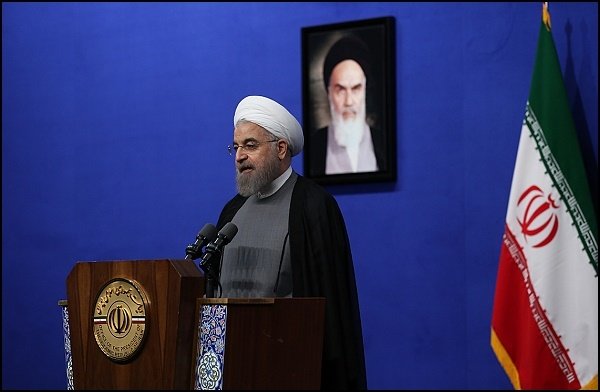 Iran's Hassan Rouhani has said a meeting Iran has filed a lawsuit in the International Court of Justice against the US for its appropriation of $ 2bn of Iranian assets in US banks.
President Rouhani addressed a meeting Wednesday evening on the occasion of holy month of Ramadan where he announced Iran's filing of a lawsuit against a US court verdict which effectively allowed appropriation of Iranian assets to pay reimbursements for families of American military personnel killed during blasts in Beirut in 1983. US court believed Iran had been accomplice in the blasts.
"The government will address the issue to the end to revive the rights of the nation and return back appropriated assets through reversing the US court verdict; about $ 2bn of national assets were abandoned in US banks due to neglect and mismanagement of the previous government," Rouhani told the meeting. "We believe that the court verdict was baseless and blast in Beirut had not been related to Iran in whatsoever manner; we will not remain silent and accordingly, we handed in our lawsuit against the US court to International Court of Justice and will continue efforts to the extreme," he said.