Iran
Iran: Oil deal negotiations with EU proceeding well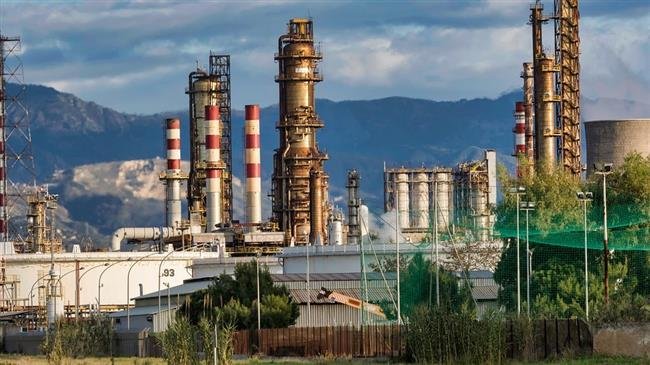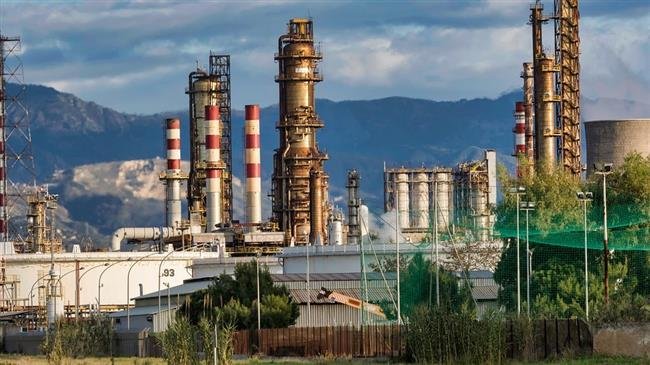 A senior official says Iran's negotiations with the EU to reach an agreement to sell Iranian oil to Europe are advancing ahead of a US date to impose sanctions on the Islamic Republic's energy sector.
"Oil and gas agreements between Iran and Europe have a good momentum and are proceeding well," Deputy Minister of Petroleum Amir-Hossein Zamaninia told ISNA news agency Tuesday.
The official did not elaborate, saying "no more details can be provided at the moment", the agency added.
Iran and Europe are trying to work out a payment mechanism for Iran's oil, using barter and local currencies instead of dollars in order to bypass US sanctions which go into effect on November 4.