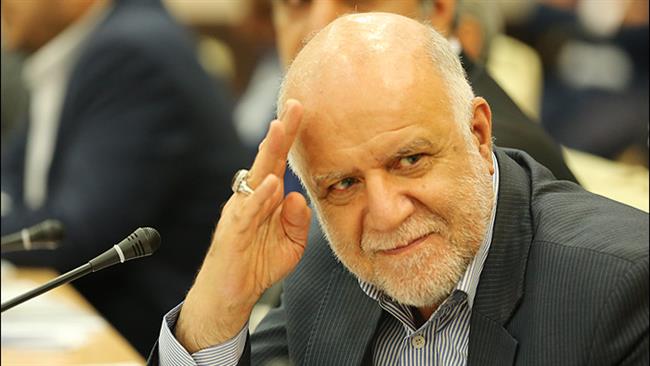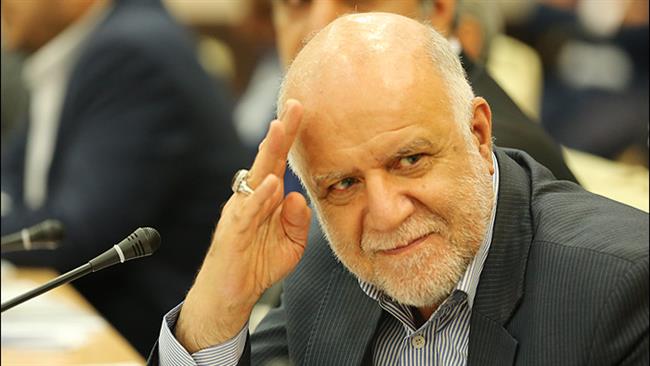 Iran's Minister of Petroleum Bijan Zangeneh has traveled to Baghdad at the head of a delegation to review energy agreements between the two neighbors. 
Zangeneh and his Iraqi counterpart Jabar al-Luaibi are expected to finalize two agreements signed between the two countries during a visit by Iran's Deputy Petroleum Minister Amir Hossein Zamaninia to Baghdad in January.
One of the agreements calls for cooperation on development of Parviz (South Naft Khaneh) and Khorramshahr (Sindbad) oil fields shared by the two countries.
Another agreement foresees oil industry cooperation including on crude oil, construction of equipment, gas exports as well as renovation of Iraqi refineries by the Iranian private sector.
The issue of Iran's gas exports to Iraq is also expected to feature prominently in the talks.
The oil-producing neighbors signed an agreement in 2013 under which Iran would start exporting gas to Iraq to feed three power plants in Baghdad and Diyala but exports have not begun yet.
"Iran is ready to start gas export to Iraq and Iraq is also ready to receive the gas. However, the letter of credit (L/C) for the project has not been opened yet," Zamaninia said after visiting Baghdad, adding Iran would turn on the spigots as soon as financial issues are resolved.
Iran is about to send 25 million cubic meters (mcm) a day of gas to Sadr, Baghdad and al-Mansuriya power plants through a 270-kilometer pipeline, with the volume rising to 35 mcm/d during the summer.
The Islamic Republic has another plan to ship 50 million cubic meters of gas per day through a separate pipeline to Basra for electricity generation.
In July 2015, Iran said it was building a natural gas combined cycle power plant in the southern Iraqi city.
The project implemented by Iran's MAPNA Group aimed to add 3,000 megawatts to Iraq's national grid which is saddled with acute shortfalls at its current 8,500-megawatt capacity.