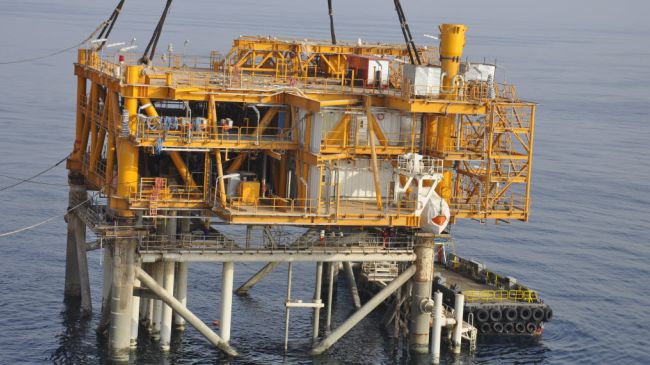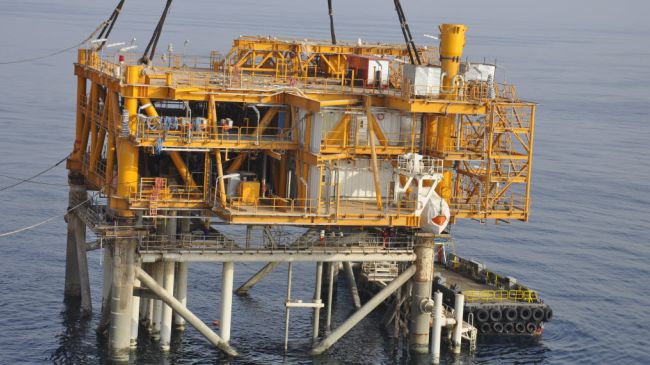 A senior Iranian oil official says the country's oil production will reach four million barrels per day (bpd) by the end of the current Persian calendar year in March 2015.
"Given the current volume of oil production…the country's daily oil output will reach four million barrels by the end of the [calendar] year," Mohsen Qamsari, director for international affairs at the National Iranian Oil Company (NIOC), said on Friday.
He added that Iran's Oil Minister Bijan Namdar Zanganeh has insisted on further oil production provided that Iran raises its exports.
"At the moment, we are ready to increase daily oil production, but we should be able to boost oil exports at the same time," Qamsari stated.
Qamsari noted that the potential lifting of international sanctions against Iran will "facilitate oil exports" for the Islamic Republic.
Iran's total in-place oil reserves have been estimated at more than 560 billion barrels, with about 140 billion barrels of recoverable oil. Heavy and extra heavy varieties of crude oil account for roughly 70-100 billion barrels of the total reserves.
Iran and the five permanent members of the United Nations Security Council – the United States, Britain, France, Russia and China – plus Germany signed an interim deal in the Swiss city of Geneva on November 24, 2013. The two sides started to implement the agreement on January 20.
Under the interim Geneva agreement, the six countries agreed to provide Iran with some sanctions relief in exchange for Tehran agreeing to limit certain aspects of its nuclear activities during a six-month period.