Iran
Iran oil ship insurance relief not any time soon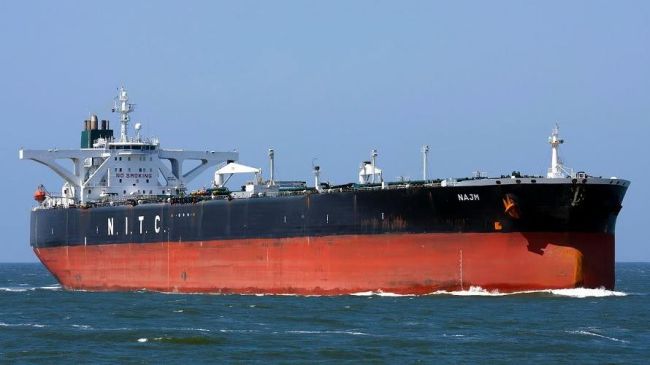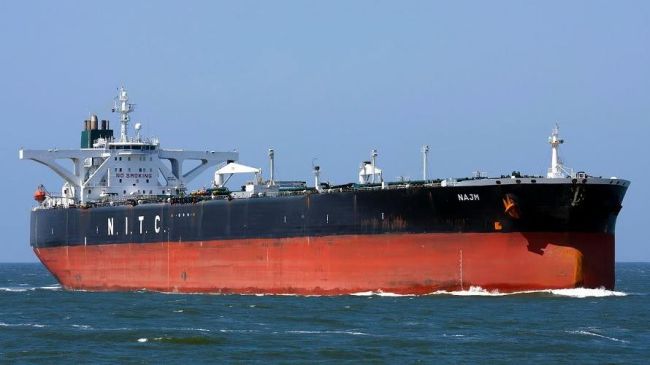 Several leading insurers say the easing of insurance sanctions on some Iranian oil exports in the wake of the Geneva deal over Tehran's nuclear case is likely to take months to come into effect due to complex law and regulations in the United States and the European Union.
"Although this agreement suggests an improvement in relations, a formal change in EU, UK and US laws will be needed to release insurers from existing prohibitions," an unnamed spokesman for ship insurer UK P&I Club said on Friday.
He added, "Until such changes are made, the effect of sanctions on Club cover remains unchanged."
Meanwhile, ship insurers remain cautious about any change while they await guidelines on the pledged relief by world powers to ease ship insurance sanctions.
"We will have to look very carefully at what comes out and what we can and can't do," said Mike Salthouse, director of North Insurance Management, which manages the North P&I Club.
"The US has put a lot of pressure on insurers to do as little as possible with Iran. The biggest problem has been that an increasing number of insurers have US capital, and they are terrified of sanctions," said Andrew Bathurst, an independent insurance broker.
On January 23, 2012, under pressure from the United States, the EU foreign ministers approved a round of sanctions against Iran's oil and financial sectors. The sanctions, which prevent EU member states from purchasing Iran's oil or extending insurance coverage for tankers carrying Iranian crude, came into effect on July 1, 2012.
The illegal US-engineered sanctions were imposed based on the unfounded accusation that Iran is pursuing non-civilian objectives in its nuclear energy program.
Iran rejects the allegation, arguing that as a committed signatory to the nuclear Non-Proliferation Treaty and a member of the International Atomic Energy Agency, it has the right to use nuclear technology for peaceful purposes.
Iran and the five permanent members of the United Nations Security Council — the United States, China, Russia, France and Britain — plus Germany sealed an interim deal in Geneva on November 24 to pave the way for the full resolution of the West's decade-old dispute with Iran over the country's nuclear energy program.
In exchange for Iran agreeing to limit certain aspects of its nuclear activities, the US and its allies have agreed to lift some of the existing sanctions against the Islamic Republic.