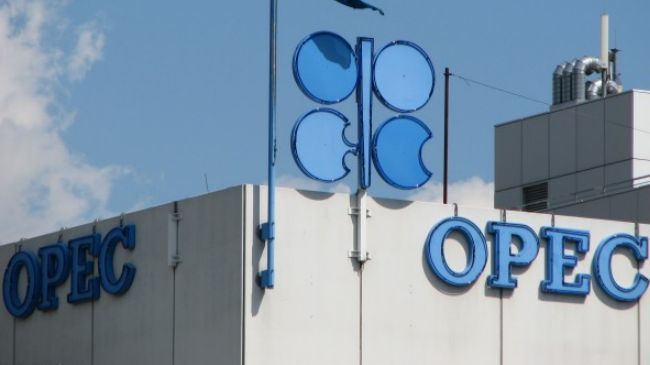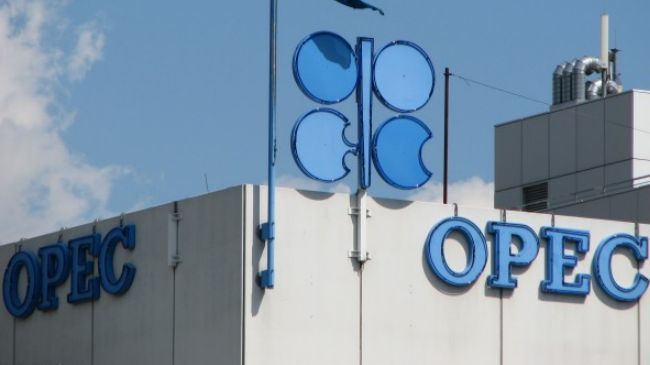 Iran's Oil Minister Rostam Qasemi says the two main subjects of the market and the election of the Organization of Petroleum Exporting Countries (OPEC) next secretary-general are to be discussed at the 162nd (Ordinary) OPEC Meeting in Vienna.
Qasemi made the comments on Tuesday night upon arrival in the Austrian capital to attend the Wednesday meeting.
He went on to say that supply is currently more than demand in the market and thus the OPEC oil ministers should reach an agreement on the reduction of output during the meeting.
Qasemi also said that Iran has named its candidate for the OPEC secretary-general.
Candidates from Iran, Iraq, and Saudi Arabia will be competing for the post.
OPEC is a Vienna-based intergovernmental organization of 12 oil-producing countries, which also groups Algeria, Angola, Ecuador, Kuwait, Libya, Nigeria, Qatar, the United Arab Emirates, and Venezuela.