Economy
Iran
Middle East
Iran OPEC's Biggest Gasoline Producer: Official
A deputy oil minister said Iran needs to reduce the domestic gasoline consumption by switching to vehicles fueled by compressed natural gas (CNG) in order to maintain its place as the largest producer of gasoline in the Organization of the Petroleum Exporting Countries (OPEC).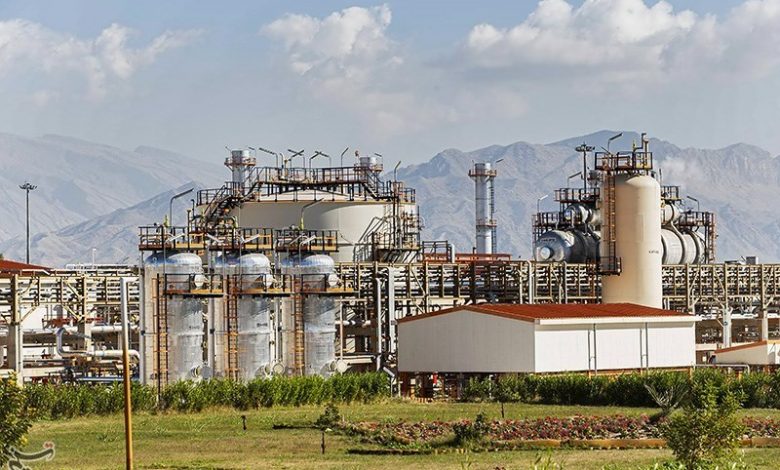 In an interview with Tasnim, Deputy Oil Minister Alireza Sadeqabadi said Iran is currently the largest exporter of gasoline in the region and the biggest gasoline producer among the OPEC member states.
"This is a great capacity for the country. We must maintain such capacity, and the most important thing to do is to prevent the unrestrained consumption of gasoline at home," he added.
The deputy minister also stressed the need to promote the CNG solutions for lowering the rate of domestic gasoline consumption in order to keep up the exports.
"Iran is currently the biggest gasoline exporter across the region. We are the major supplier of gasoline to Iraqi Kurdistan, export gasoline to Afghanistan and Pakistan, and have recently begun to export gasoline to (the Republic of) Azerbaijan, Armenia and Georgia," he noted.
The deputy oil minister also pointed to the steady process of Iranian gasoline exports to many regional countries by sea freight.
In August 2019, Iran started to offer gasoline for sale in the international ring of the Iran Energy Exchange (IRENEX).