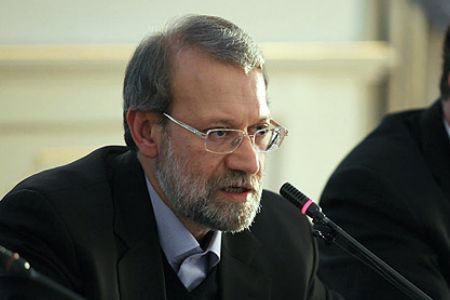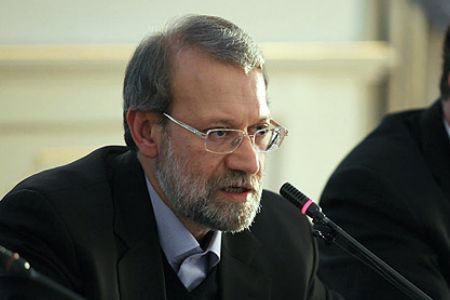 Iran has rejected the West's threatening language along its carrot and stick approach toward the Islamic Republic's nuclear program, saying it is open to talks based on mutual respect.
Iranian Parliament Speaker Ali Larijani, who was speaking at a news conference in the Kazakh capital of Astana on Monday, said that the basis of talks regarding Iran's nuclear issue should change.
"The basis of talks over Iran's nuclear issue should change. The West should respect Asian countries and not threaten them. If talks are founded on this basis, Iran is always ready for talks," he said when asked about Tehran's readiness for nuclear talks with the West.
Larijani went on to say that the US was making a political tool of negotiations with Iran, adding that the West's carrot and stick policy was no longer acceptable.
The Iranian senior official also called for close interaction among regional countries.
He said that regional countries have the potential to solve their own issues, reiterating that they do not need foreign forces to interfere in the region.
Larijani said that Tehran and Astana could play an important role in establishing peace and security in the region and called for closer interaction between the two countries.