Iran
Iran opens massive water transfer project in arid west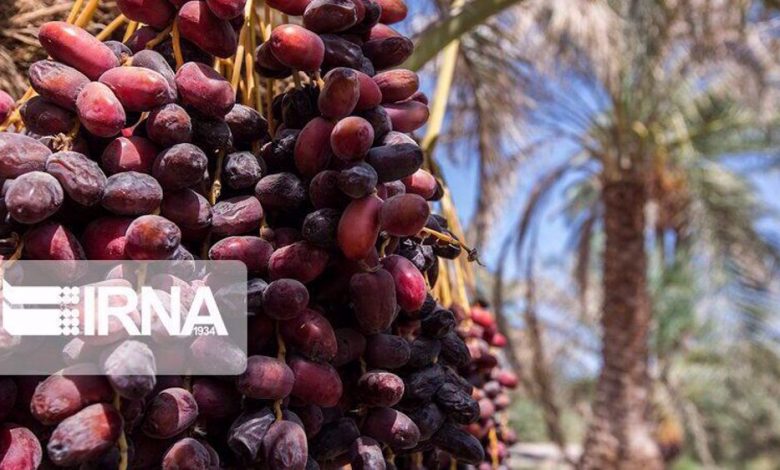 Iran has opened a massive water diversion scheme to supply water to 23,000 hectares of lands in arid regions west of the country.
Iranian President Hassan Rouhani opened the first phase of the project using a video conference call from the capital Tehran on Thursday.
The project, which is planned to come fully on line by March 2021, runs through two border provinces of Kermanshah and Ilam to transfer water through 400 kilometers of canals, tunnels and pipelines to a total of 35,000 hectares of agricultural lands, including 110,000 hectares of non-arable lands.
Some major components of the projects, including reservoirs built on rivers near the border with Iraq, had been officially inaugurated in recent months.
Rouhani said that his government had drawn nearly $8 billion from Iran's sovereign wealth fund to complete all parts of the project over the past six years.
He said Leader of Islamic Revolution Ayatollah Seyyed Ali Khamenei had allowed tapping into the fund in 2014 when the government first asked for extra funds needed to build the mega project.
Rouhani said the water diversion scheme could trigger a massive reverse migration from cities to the rural regions in the arid west where people have abandoned their homes and farming lands either during the 1980-1988 Iran-Iraq war or because of drought and economic hardships in recent years.
Once fully finished, the project would create a total of 140,000 permanent jobs, said a contractor of the project.
Saeid Mohammad, who heads the construction headquarters of Iran's elite military force the IRGC, said a total of 8,000 people have been employed to build the first phase of project which involves 17 water reservoirs, 75 kilometers of canals and 150 kilometers of tunnels.