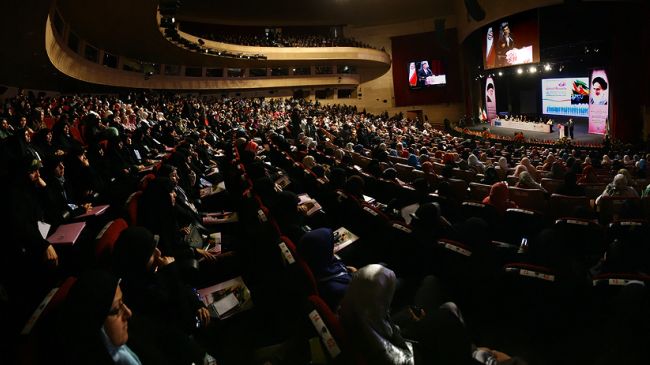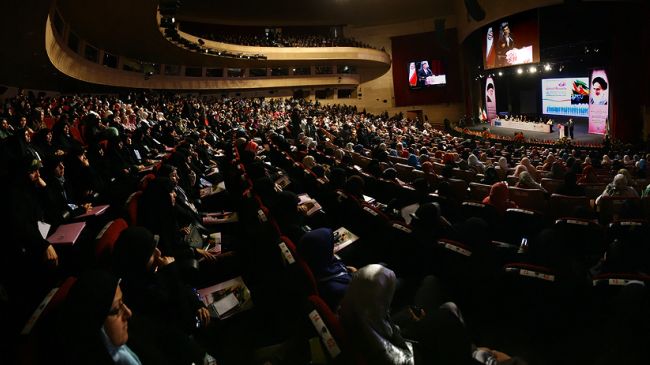 The International Conference of Muslim University Professors and Islamic Awakening has kicked off in Iran's capital, Tehran, Press TV reports.
The two-day conference, held with the theme of advancing justice and religious democracy, began on Monday with the presence of Secretary General of the World Assembly of Islamic Awakening Ali Akbar Velayati.
During the opening speech of the conference, Velyati said the new wave of Islamic Awakening that began in 2010 with the uprising of the Tunisian people and quickly spread to the rest of the Middle East and North Africa region is now approaching "an important and sensitive" juncture.
The Iranian official said the Islamic Awakening has moved beyond the borders of countries and is now "creating new realities" in the region.
Despite facing foreseeable challenges, the movement has achieved considerable progress and has in fact entered the stage of establishing governments, Velayati added.
Representatives from 70 countries as well as 500 foreign and Iranian professors are participating in the conference.
Iran's President Mahmoud Ahmadinejad is scheduled to deliver a speech at the conference later on Monday.