Iran
Middle East
Syria
Turkey
Iran Opposed to Formation of Buffer Zone in Syria by Foreigners: Velayati
Ali Akbar Velayati, an international adviser to the Leader of the Islamic Revolution, reiterated Iran's strong support for Syria and said formation of a buffer zone by foreigners is regarded as interference in the Arab country's internal affairs.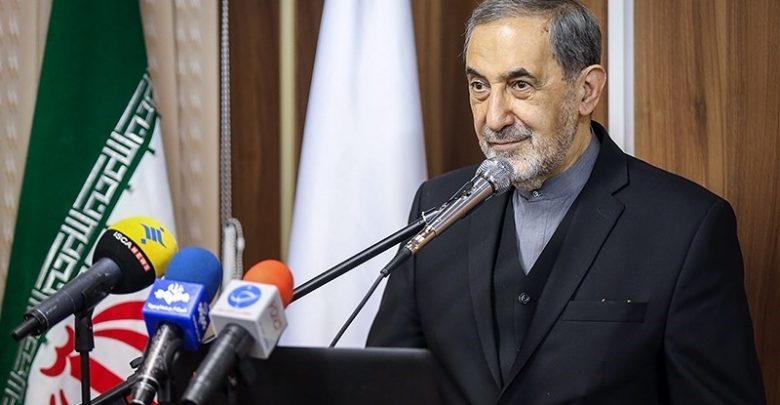 "The Islamic Republic of Iran opposes any foreign interference in regional countries and will side with them against the oppression, conspiracy, aggression and malicious plots of enemies to weaken and split up the countries," Velayati said at a meeting with a delegation of representatives from Syrian tribes in Tehran on Saturday.
"We are against creation of a buffer zone by foreigners and foreign interference in Syria or anywhere in the region because it is tantamount to a change in part of the region and dividing countries and handing them over to foreigners," he said.
"It (formation of a buffer zone) is undoubtedly at odds with the interests of Syria," the top adviser said, adding that radicals who oppose the Syrian government and people live in the buffer zone and are supported by the foreigners, while they have committed many crimes in Syria.
"How is it possible to create security for them and give them a region of Syria?" Velayati wondered, adding that this move would be tantamount to the practical disintegration of Syria.
Conflicts erupted in Syria back in 2011, when a small group of opposition forces took up arms against Damascus.
Soon, however, a mix of international terrorists and paid mercenaries mingled with and then largely sidestepped the armed Syrian opposition groups, effectively turning the Arab country into a battlefield for foreign governments opposed to Syrian President Bashar al-Assad.
But the Syrian military, with advisory military help from Iran and Russia — and a Russian aerial bombardment campaign — has retaken control of much of the country, and the conflict is generally believed to be winding down.