Syria
Iran opposes a possible suspension of Syria's membership in the Organization of Islamic Cooperation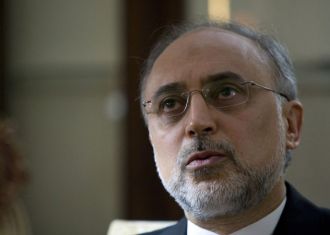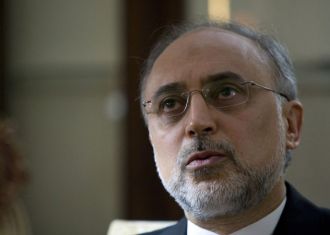 Foreign Minister Ali Akbar Salehi has said that Iran opposes a possible suspension of Syria's membership in the Organization of Islamic Cooperation.
OIC Secretary General Ekmeleddin Ihsanoglu said on Tuesday that foreign ministers who held a preparatory meeting on Monday recommended the suspension of Syria's membership.
Speaking to reporters before the OIC meeting on Monday, Salehi said, "I'm openly against the suspension of the membership of any country, any organization," Reuters reported.
"By suspending the membership, this does not mean you are moving towards resolving an issue. By this, you are erasing the issue," he stated, referring to the 17-month Syrian crisis.
"Every country, especially OIC countries must join hands to resolve this issue in such a way that will help the peace security and stability in the region," he added on the eve of an OIC summit in Saudi Arabia, according to AFP.