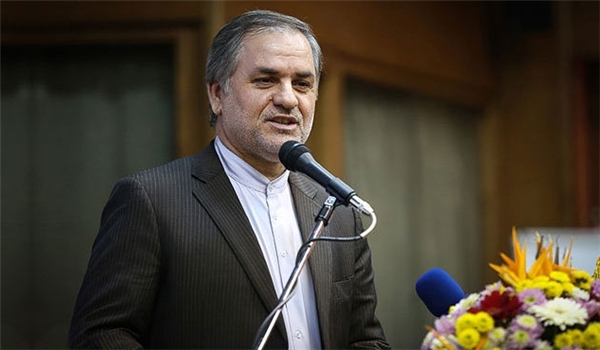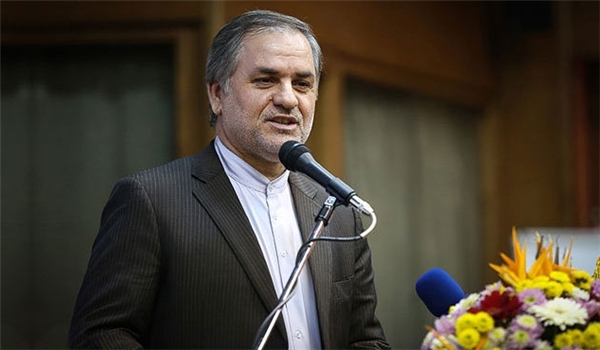 The Iranian culture ministry voiced opposition to the presence and performance of the Berlin orchestra in Iran as long as it is conducted by Israeli-Argentinian Daniel Barenboim.
"The conductor of Germany's symphonic orchestra is affiliated to Israel considering his nationality and identity," Spokesman of the Culture Ministry Hossein Noushabadi told reporters in Tehran on Sunday.
"Germany's symphonic orchestra can change its conductor and then request for performance in Tehran again, and their demand will be studied only then," he added.
Barenboim, 72, who is general music director of the German capital's flagship opera house, the State Opera, "is in talks with Iran about a possible concert in Tehran by the Staatskapelle Berlin," the house said in an emailed statement earlier this month.
But his Israeli nationality prompted Tehran to voice opposition to his trip while the Iranian officials have underlined that there is no obstacle to German orchestra's visit.