Iran, Others Can Avert Unipolar World: Top Iranian Adviser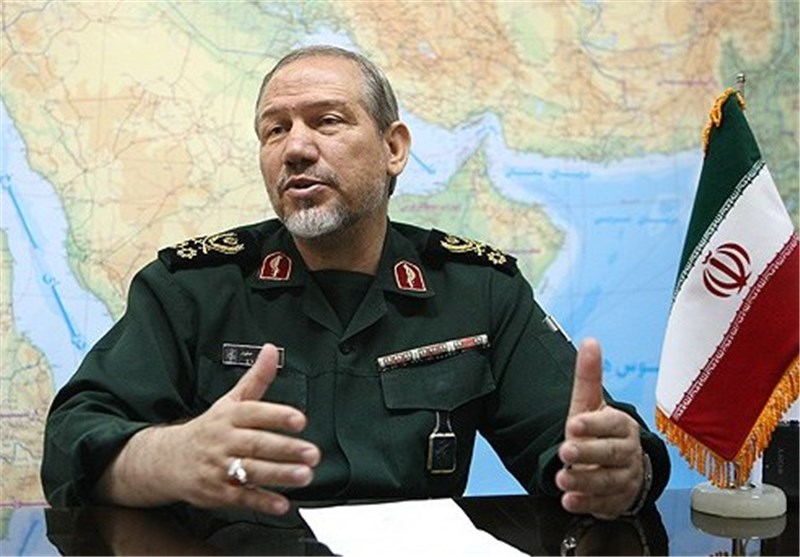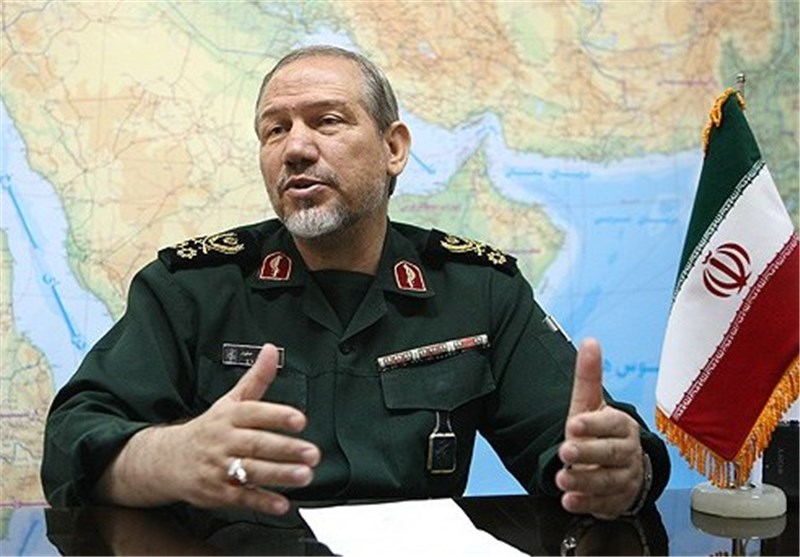 Iran, in cooperation with Russia, China and India, can prevent the world from becoming unipolar by the US, a senior military adviser to Leader of the Islamic Revolution Ayatollah Seyed Ali Khamenei said.
Iran can prevent the world from being monopolized by the US in cooperation with Russia, China, and India, Major General Seyed Yahya Rahim Safavi said on Thursday, addressing a conference on West Asia's geopolitical developments.
He said a multipolar world can be shaped, including an Asian power block with the help of Russia, China, India, and Pakistan.
Highlighting the significance of the Shanghai Cooperation Organization in the balance of global power, the top general said it can challenge the North Atlantic Treaty Organization (NATO) in the future.
He then called for efforts to make Iran a permanent member of the SCO, describing that as a good strategy for Iran.
The Shanghai Cooperation Organization currently has six full members -China, Kazakhstan, Kyrgyzstan, Russia, Tajikistan and Uzbekistan.
Iran, Afghanistan, Belarus, India, Mongolia and Pakistan are six observer states, and SCO's dialogue partners include Sri Lanka and Turkey.
The Organization's six full members account for 60% of the land mass of Eurasia and its population is a quarter of the world's population. With observer states included, its affiliates account for about half of the world's population.