Iran
Iran overhauls most advanced radars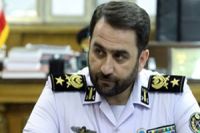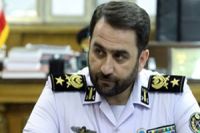 Commander of Iran's Khatam al-Anbiya Air Defense Base Brigadier General Farzad Esmaili says that the overhaul of the radars in the base is being done by young Iranian officers.
According to IRIB, he added that the radars of Casta and Nebo had been overhauled and then put on display during the army's parade in the ceremony to commemorate the Sacred Defense Week.
Casta is among the most advanced radars with a range of 150 km and is capable to monitor some 55 radar-evading, flying objects.
Nebo is VHF surveillance radar and is designed for mobile air defence (AD) and air traffic control.
The matter has raised surprise by defense experts in the world.