Iran
Iran-P5+1 deal will not be permanent: Senior Iranian negotiator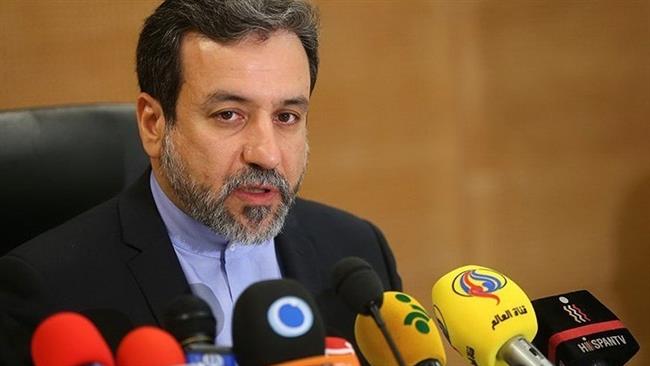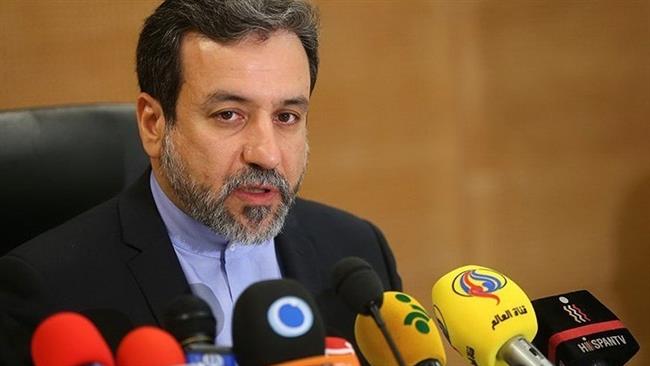 A senior Iranian nuclear negotiator has rejected remarks by a US official who has recently said a potential comprehensive deal between Iran and the P5+1 group of countries will be permanent.
Seyyed Abbas Araqchi, who is Iran's deputy foreign minister for legal and international affairs, rejected on Tuesday remarks by US Deputy Secretary of State Anthony Blinken concerning the time frame of the final deal between Iran and the P5+1 – the United States, Russia, China, France, Britain and Germany.
Blinken had told an audience at the American Jewish Committee's annual Global Forum in Washington on Monday that the deal between Iran and the six other countries "will not expire and there will not be a so-called sunset."
Araqchi rejected the remark by Blinken as false and said the agreement, if reached, will have a specific time frame, at the end of which the deal will expire.
None of the measures envisioned in the accord would be permanent, the Iranian nuclear negotiator said.
Araqchi explained, however, that Iran will continue to honor those commitments that it has accepted under international agreements, including the nuclear Non-Proliferation Treaty (NPT), as long as it is a signatory to them.
He said the remark by the US official is meant for domestic purposes or to appease US allies.
Iran and the P5+1 have been negotiating to reach a comprehensive deal by the end of June, a deadline set by the negotiating sides themselves. The two sides have been working on the text of a final deal since they reached mutual understanding on the key parameters of such an agreement in the Swiss city of Lausanne on April 2.
Last Saturday, representatives from Iran and the six countries wrapped up their latest round of deputy-level talks aimed at narrowing differences over the final text of the comprehensive deal in Vienna, Austria.