Iran
Iran, P5+1 narrow gaps in nuclear talks: Rouhani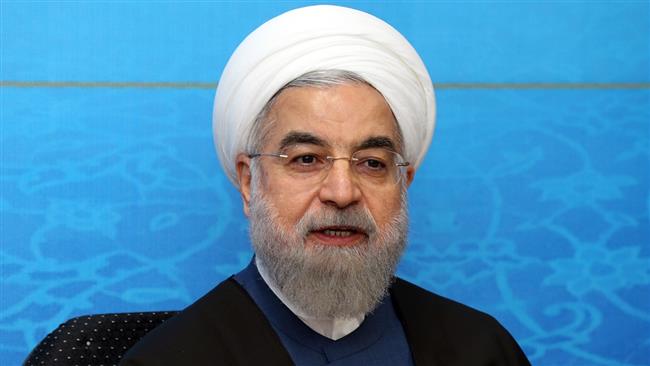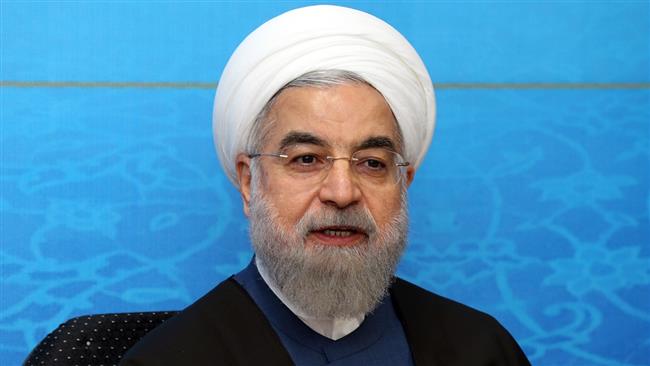 Iranian President Hassan Rouhani says Tehran and the P5+1 group of countries have managed to bridge some of their differences in the talks over Iran's nuclear program.
"In certain cases there were a lot of gaps and differences of opinion, but the differences have narrowed at the moment," President Rouhani told reporters on Tuesday.
He also expressed content with the trend of the developments over the country's peaceful nuclear drive.
"Fortunately, the trend [of Iran's nuclear issue] is proceeding within the framework set by" Iran, added President Rouhani.
He said that the West seems to have come to the understanding that it needs to recognize the Iranian nation's rights.
Iran and the P5+1 group – the US, Russia, China, France, Britain and Germany –have been holding talks to clinch a final comprehensive deal over Tehran's nuclear energy program.
Since an interim deal was sealed in the Swiss city of Geneva in November 2013, the negotiating sides have missed two self-imposed deadlines to ink a final agreement.
Iran and the P5+1 countries now seek to reach a high-level political agreement by March 1 and to confirm the full technical details of the accord by July 1.
Meanwhile, two diplomats familiar with the talks claimed on Tuesday that Iran and the US are negotiating a compromise over the Islamic Republic's nuclear program.
The proposal could allow Iran to keep much of its uranium-enriching technology but, reduce its amount of enriched uranium, the diplomats said on condition of anonymity.