Iran
Iran-P5+1 nuclear talks in Vienna enter 5th day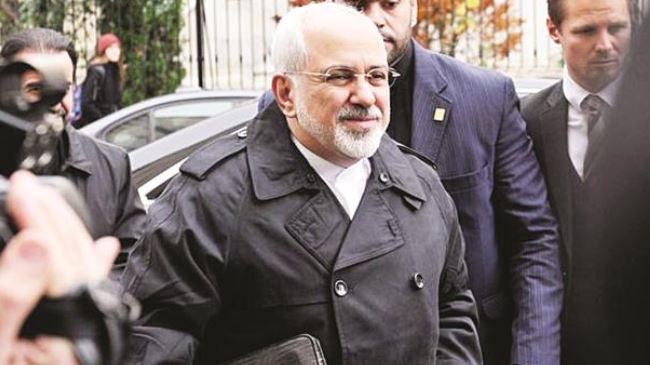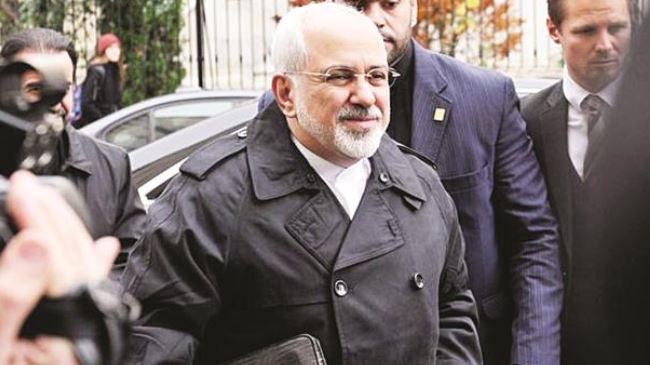 Iran and the P5+1 group have started the fifth consecutive day of talks over the Islamic Republic's nuclear program in the Austrian capital, Vienna.
Iran and the six other countries – the US, France, Britain, Russia, China and Germany – continued their talks in Vienna on Saturday to work out a final deal aimed at ending the longstanding standoff over the Islamic Republic's nuclear program before the November 24 deadline.
On Friday, Iranian Foreign Minister Mohammad Javad Zarif held fresh trilateral talks with US Secretary of State John Kerry and EU coordinator Catherine Ashton in Vienna.
Meanwhile, White House spokesman Eric Schultz said serious gaps still exist between the two sides in the talks.
According to reports, German Foreign Minister Frank-Walter Steinmeier is expected to travel to Vienna to hold talks with Zarif and Kerry later on Saturday.
Russian Foreign Minister Sergei Lavrov is also slated to arrive in Vienna on Sunday.
Meanwhile, Iran's deputy foreign ministers Seyyed Abbas Araqchi and Majid Takht-e-Ravanchi are set to meet with Russian Deputy Foreign Minister Sergei Ryabkov, who is Russia's chief negotiator in the talks.
They will also hold trilateral talks with US undersecretaries of state William Burns and Wendy Sherman, as well as Ashton's deputy, Helga Schmid.