China
Iran-P5+1 talks gained new achievements in Baghdad: China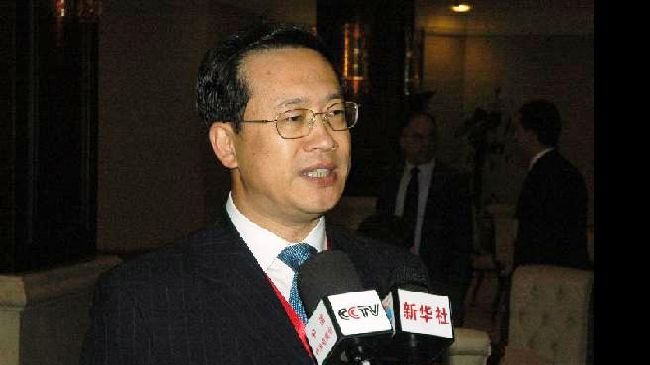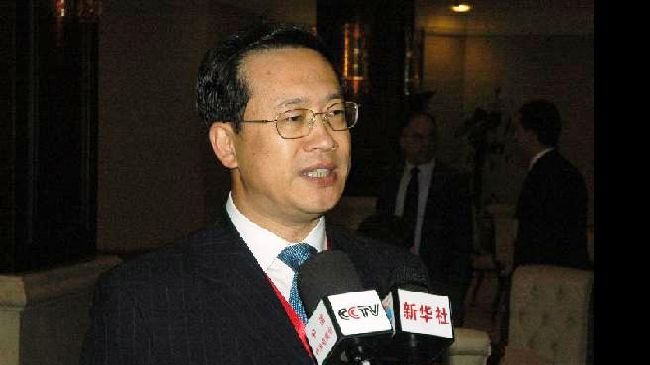 China's Assistant Foreign Minister Ma Zhaoxu says the latest talks between Iran and the P5+1 in the Iraqi capital, Baghdad, have gained "new achievements".
Ma Zhaoxu, who was also the country's representative to the talks, said at the end of the two-day meeting on Thursday that all sides held serious and useful discussions, in particular on the Iranian nuclear issue.
"All sides put forward their concerns and proposals, as differences and common ground both exist," Ma told Xinhua.
"Based on a step-by-step approach and reciprocity, all sides, during the meeting, declared their willingness to address the issue through dialogue," he added.
The Chinese official said Beijing will spare no efforts to promote dialogue on the Iranian nuclear issue.
Iran and the P5+1 -Britain, China, France, Russia, and the United States plus Germany- wrapped up their meeting in Baghdad on Thursday after two days of negotiations.
The Iranian negotiating delegation was headed by the secretary of Iran's Supreme National Security Council, Saeed Jalili, and the delegations of the five permanent members of the UN Security Council plus Germany were headed by EU foreign policy chief Catherine Ashton.
Both sides agreed to hold another round of talks in Moscow on June 18-19.
Tehran and the P5+1 have already held three rounds of talks, one in Geneva in December 2010, and two in Istanbul in January 2011 and in April 2012.