Iran
Iran, P5+1 to begin fresh nuclear talks on July 2: Araqchi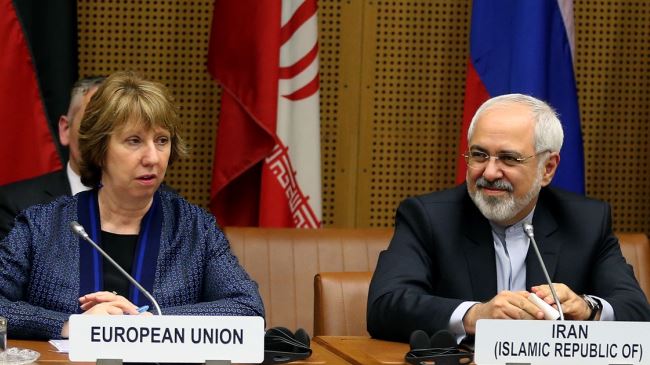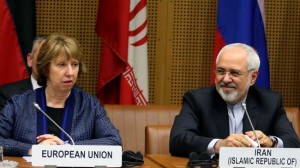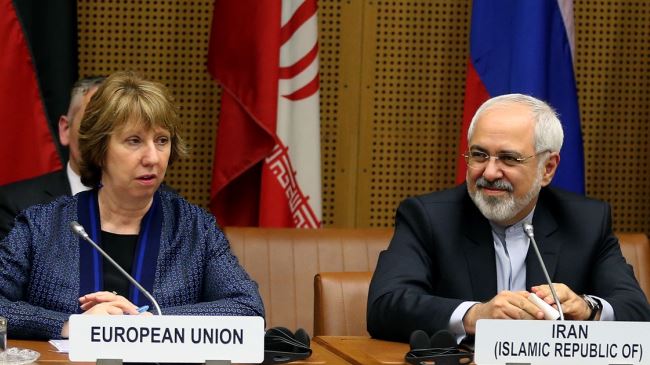 Iran and six major world powers will resume their talks over Tehran's nuclear energy program on July 2 in the Austrian capital of Vienna, a senior Iranian nuclear negotiator says.
"The sixth round of negotiations between Iran and the P5+1 about a comprehensive nuclear solution will be held in the city of Vienna on July 2-20," Iran's Deputy Foreign Minister for Legal and International Affairs Abbas Araqchi said on Sunday.
He added that Iran's Foreign Minister Mohammad Javad Zarif and EU foreign policy chief Catherine Ashton would preside over the drafting of the comprehensive nuclear agreement.
Iran and the five permanent members of the UN Security Council – Russia, China, Britain, France and the US — plus Germany wrapped up their latest round of talks over Tehran's nuclear energy program in Vienna on June 20.
Speaking at the end of the talks, the Iranian foreign minister said differences remain between the two sides over key issues related to the Islamic Republic's nuclear energy program.
"We entered the phase of drafting the [final] accord, but we did not reach an agreement on the main issues," Zarif added.
He said Iran and the P5+1 remain divided on the "content" of the accord, stressing Tehran will continue to stand by its "views" which are in line with "international law."
Iran and the six countries have been holding talks to iron out their differences and finalize a deal, which would end the standoff over the Islamic Republic's nuclear energy program.
In November 2013, the two sides signed an interim six-month deal, dubbed the Joint Plan of Action, in the Swiss city of Geneva. The six-month agreement came into force on January 20.