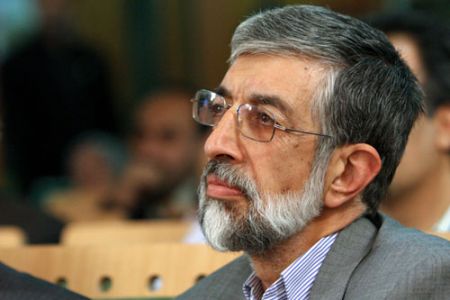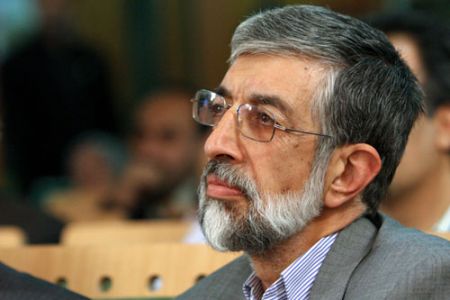 An Iranian lawmaker has censured direct talks between the Palestinian Authority (PA) and Israel in Washington, saying the US-led plan will fail.
"As previous plans by the US and Zionist regime against the Palestinian people achieved no result, this plan will also bear no fruit," Gholamali Haddad-Adel said on Wednesday.
He added that International Quds Day rallies would be an appropriate chance for the Iranian nation and all Muslims across the world to condemn the US-brokered peace negotiations, Fars news agency reported.
Haddad-Adel further called on the Iranian nation to support the Palestinian people and condemn compromisers.
According to the Iranian lawmaker, the Palestine-Israel conflict will not be solved thorough holding such talks.
"This case requires justice in which the United States and the Zionist regime (Israel) have no interest," he noted.
Israeli Prime Minister Benjamin Netanyahu and acting Palestinian Authority (PA) Chief Mahmoud Abbas are scheduled to resume direct talks in Washington on Thursday.
The talks froze in December 2008 after Israel launched a deadly attack on the Gaza Strip, which claimed the lives of 1,400 at the turn of 2009.
Abbas, who agreed to sit at the negotiating table with Israel without any preconditions, is facing mounting criticism from Palestinians who accuse the PA of bending under "US and Israeli pressure."
The Palestinians have also raised concerns that further concessions on the part of Abbas could lead to an intensified violation of their rights by Israel.