Iran
Iran Parl. allocates $307mn to Quds Force in countering terrorism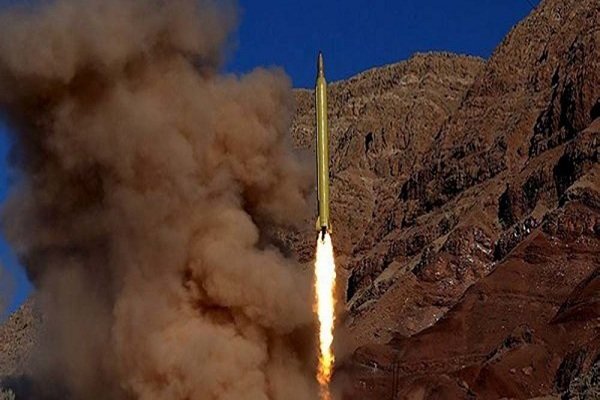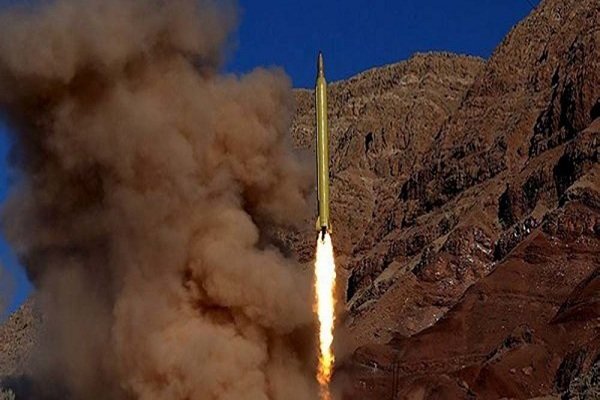 Parliament representatives allocated $307 million to the Quds Force, a Special Forces unit of Iran's Revolutionary Guards responsible for their extraterritorial operations, to fight against terrorism.
The members of Iranian Parliament while reviewing the details of the "Countering US Adventurous and Terrorist Measures in the Region" plan, approved Article 12, allocating $307 million to the Quds Force of the Islamic Revolutionary Guards Corps (IRGC) to counter terrorism.
The MPs also approved the Article 13 of the plan, requiring the Ministry of Defense and the Iranian Revolutionary Guards Corps Aerospace Force, in coordination with the General Staff of the Armed Forces and by observing the hierarchies, to provide the executive plan for improving the country's defense capability and deterrence in the missile area along with their recommendations for the equipment and necessities, to the Supreme National Security Council for the approval.
The Article 14 of the plan also says that "in accordance with the law of the Islamic Republic of Iran, in a proportionate and mutually acceptable manner, the government and the armed forces of the country are required to take necessary measures to protect national security and interests of the Islamic Republic, to support the allies in countering terrorism, to strengthen the defense capability of the Islamic Republic of Iran in all fields, including air, maritime, land, and missile."