Lebanon
Iran Parliament delegation to visit Lebanon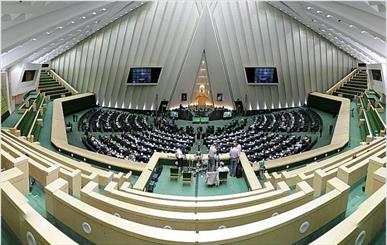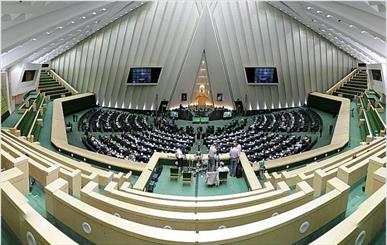 A delegation of Iran Parliament national security and foreign policy commission members will visit Lebanon.
Mehr Parliament correspondent reported that the delegation would investigate the terrorist attack before Iranian embassy in Beirut. Avaz Heidarpour, a Commission member, told Mehr that a delegation consisting of Commission members would travel to Lebanon Wednesday. "Mansour Haghighatpour is leading the delegation and I will be in the dilatation as well. If necessary, speaker of the Commission would also be in delegation," he added.
Heidarpour said that the mission would last two or three days. "The members of the delegation will have meetings with their Lebanese counterparts. The delegation also attends the commemoration ceremony for Hojjatuleslam Ansari, Iran's cultural attaché, who was martyred during the terrorist blasts," he added.