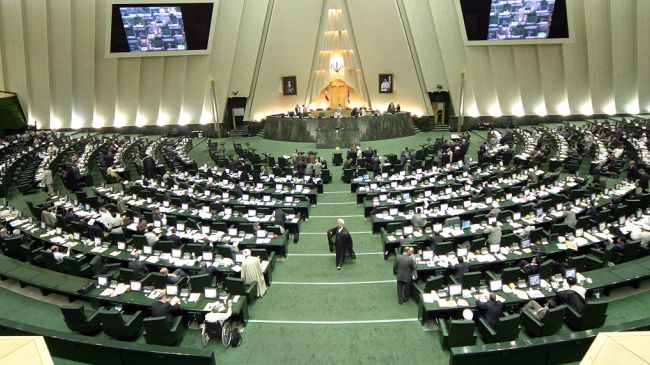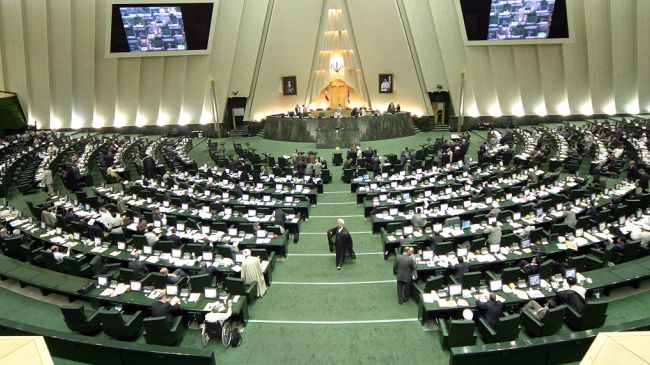 An Iranian lawmaker says the country's parliament (Majlis) has drawn up a three-phase "preemptive embargo package" against certain European states in retaliation for their sanctions against the Islamic Republic.
"In the first step, countries hostile to Iran will be deprived of Iran's high-quality light and heavy crude oil," Naser Soudani, vice-chairman of Majlis Energy Committee, said on Tuesday.
Noting that nearly 70 refineries in Europe and other parts of the world depend on Iran's crude, the MP added, "At present, some refining companies in Europe are importing crude oil from Iran through intermediaries."
"Certain European states should be assured that Majlis will not stay idle and watch while [Iran's] national interests are endangered…. After the UK and France, some other European states will be officially subject to the Islamic Republic of Iran's oil embargo," the legislator warned.
"Some European countries have openly dissociated from the economic war front and Iran will continue its oil transactions with them," said Soudani.
The parliamentarian, however, noted that Iran is circumventing sanctions with the help of the private sector, adding that the parliament has authorized the government to privatize 20 percent of the country's oil exports.
Soudani stated that the second step in the package is a general ban on importing goods from European countries which have enforced sanctions on Iran.
And the third step, he added, will be to ban Iranian tourists from visiting those states which impose sanctions on Iran.
Under pressure from the United States, the EU foreign ministers approved new sanctions against Iran's oil and financial sectors last January.
The sanctions, which prevent the EU member states from purchasing Iran's oil or extending insurance coverage to tankers carrying Iranian crude, came into effect on July 1.
On August 1, the US Congress approved more illegal embargoes against Tehran, which seek to punish banks, insurance companies, and shippers that help Tehran sell its oil.