Iran
Iran Parliament modifies plan of preserving nuclear achievements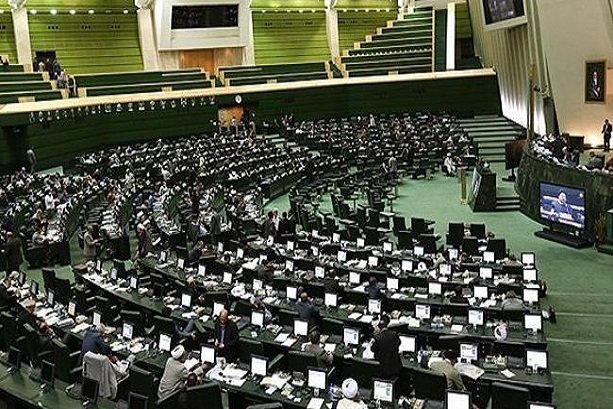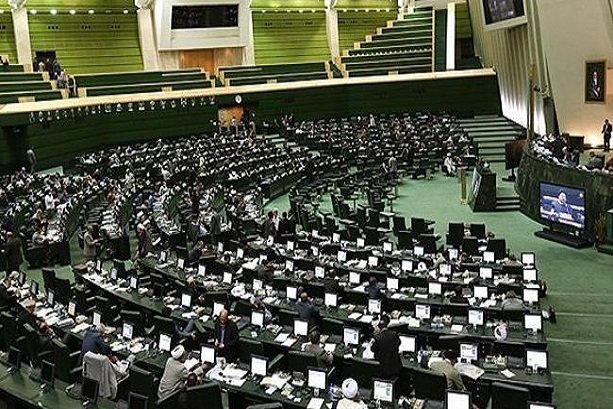 Majlis Speaker Ali Larijani has ordered a change in the content of a plan that would oblige the government to preserve nuclear rights and achievements.
A member of the conservative faction in the Parliament, Hosseinali Haji Deligani, told Mehr News Parliament correspondent that the National Security Committee as ordered by Majlis Speaker Ali Larijani has modified the content of a motion that would oblige the administration to safeguard the nation's nuclear rights and achievements.
During an open Parliament session on Sunday, it was decided that the final nuclear agreement will not require to be approved by the Parliament; rather the negotiating team will be obliged to observe the motion's requirements as mentioned in its introduction transparently.
The MP, however, described this alternation by the Foreign Policy and National Security Committee as opposed to Article 146 of Parliament's regulations, saying the lawmakers had requested Majlis to give priority to addressing the plan that would require the final nuclear deal to be approved by Majlis and not the report that has now been modified on the order of Ali Larijani.
The motion also called for the lifting of all sanctions imposed on Iran by the UN Security Council and the European Union as well as the US administration and Congress on the same day that a final agreement on Tehran's nuclear case is struck.
Furthermore, the International Atomic Energy Agency would be able only to have regular inspections of Iran's nuclear facilities and it would not be given access to military or security sites, the motion stresses.
It also highlights that Iran brooks no limitations to its scope of activities to develop peaceful nuclear technology and to conduct procurement and production work in the field of research and development (R&D).
Representatives from Iran and the 5+1 – the United States, the UK, France, China and Russia plus Germany – are holding talks on drafting the text of a possible final deal over the Islamic Republic's atomic case.
The two sides are working to reach the final deal by June 30.