Iran
Iran Parliamentarians demand Rouhani's 'express mandate' in snow-hit regions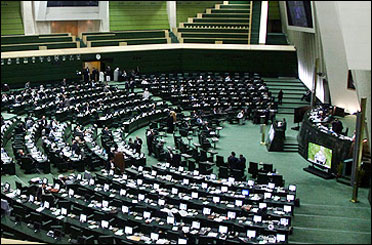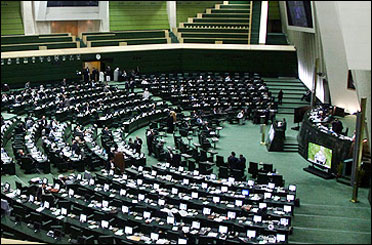 212 Parliamentarians have demanded that president compensate for financial damages inflicted upon people in snow-hit regions.
The letter also offered gratitude to the officials in charge to help the snow-hit people in Northern provinces 212.
At the end of today's parliament open session, Zargham Sadeghi read the letter signed by 212 members addressing the president.
"The 212 members who wrote the letter offer gratitude to all of the officials who helped the inflicted people of Mazandaran, Gilan and Golestan in northern Iran and asked president's urgent mandate for compensating the financial damages of the snow."